The official gameplay trailer for the upcoming Age of Empires 4 video game has just been released today.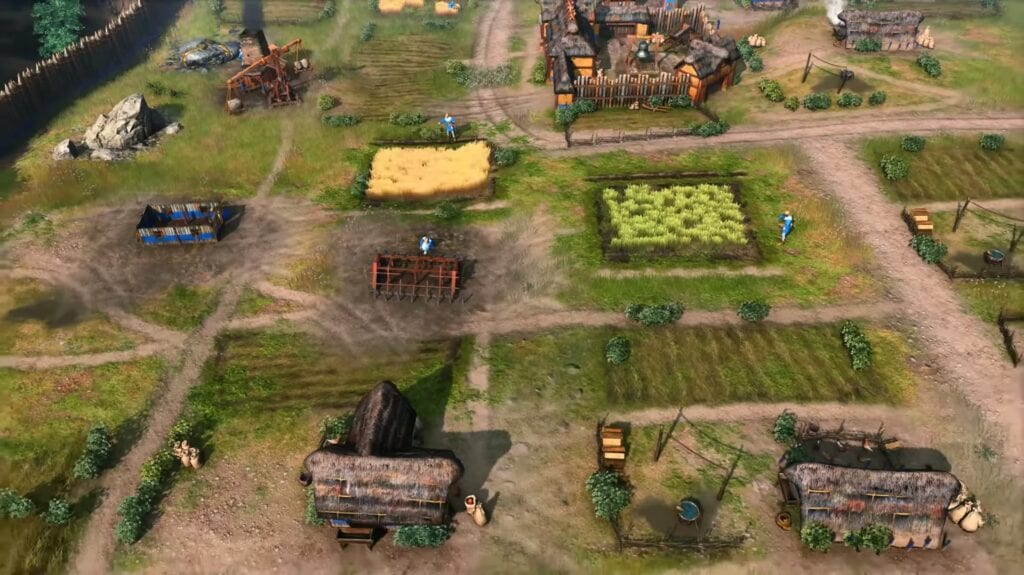 Game developers Relic Entertainment and World's Edge just released a new gameplay trailer for the upcoming sequel, courtesy of media outlet IGN. It offers a glimpse of what to expect in this fourth iteration of the game series.
The video begins with the dark time when the English and the Delhi Sultanate collide. It clearly indicates that all footage was included in the game. It is reminiscent of the original AoE games, but with the big differences in visuals and possibly new units and buildings. The footage quickly escalates to building wooden walls and attacking the opponent while also defending their territory from invaders.
The next part is the feudal era in which the Mongols and the Chinese occur. The former has the option of moving their camp to another area when resources run cold. They can easily set up another and reproduce there when they see it rich in the materials they need. It's one of the biggest benefits for them. The Mongols also seem to have the advantage of stealth by hiding in the forest. They then ambush the Chinese patrolling the area.
The castle era goes back to the Delhi Sultanate against the English. This time it focuses on the former, invading the English and destroying the castle walls with the mighty elephant units.
The imperial era also revolves around the Chinese and the Mongols, with this era focusing on the former. It shows the architectural wonder of the Chinese and the rule of the people. It also shows the units the army has with spearmen, lancers, horsemen, crossbowmen and more.
Age of Empires 4 will release on PC in Fall 2021 via Xbox Game Pass, Windows Store, and Steam. Check out the official website here
Here's the video:
Check all Gaming News here: Gaming Ideology