A new rumor suggests there is still a new Silent Hill game in the works, but whoever is dealing with it has changed.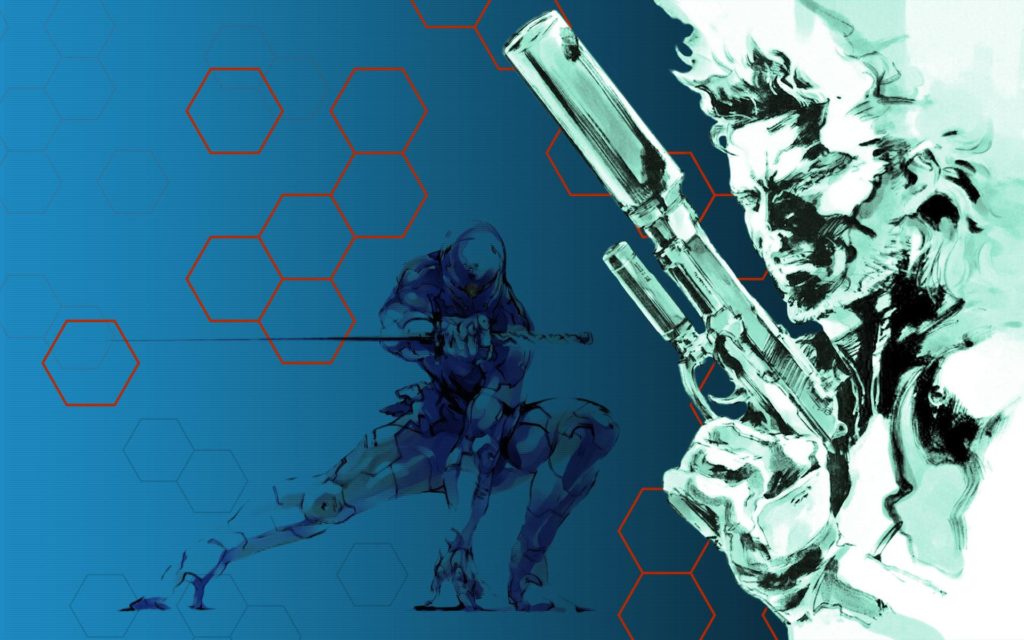 According to ResetEra member and game industry insider KatharsisT, a new game is in the works, even if game company Konami has shut down Hideo Kojima's version in the past. There have been rumors in the past that there was a studio holding the new title, but the torch has passed to this new one.
Unfortunately, for personal reasons, the insider declined to name the studio developing the new title. No other details were revealed, but this could be possible.
Another rumor from KatharsisT says that several Metal Gear Solid Remakes are currently in the works. The insider claims that those dealing with it are the popular studio that does this kind of work well, Bluepoint.
Konami has not yet confirmed it, but an announcement should probably come later. Again, take these rumors with a grain of salt for now.
Source: ResetEra
Check all Gaming News here: Gaming Ideology