A new rumor suggests that the upcoming new title Tales of Arise is coming to the popular subscription service Xbox Game Pass on day one.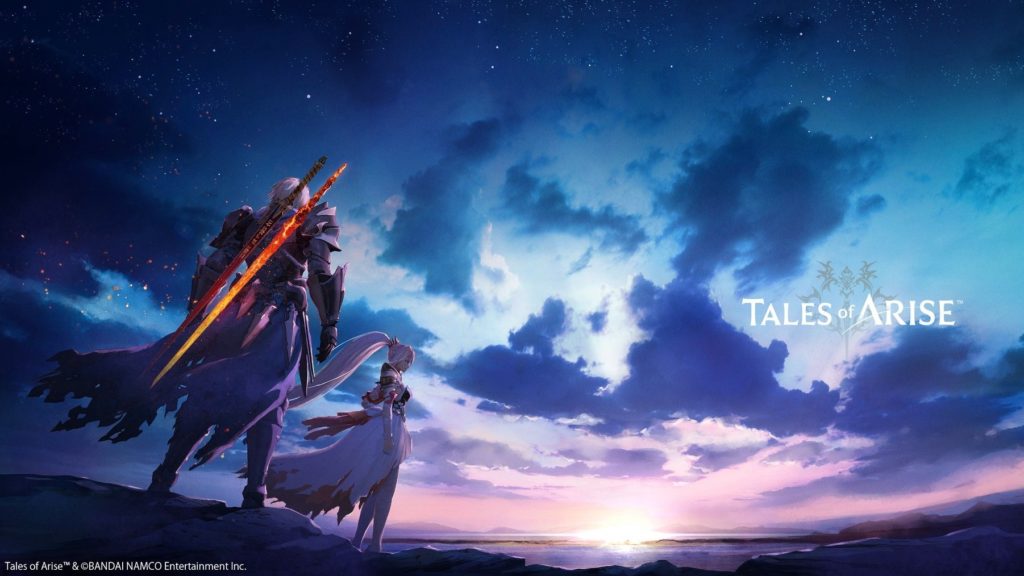 Game insider LeakyPandy recently shared on Twitter today several titles coming to rumor platforms and subscription services. One of these was Tales of Arise, which was recently postponed. The leaker says it will come to the Xbox Game Pass subscription service and will be available on launch day. No other details were given, but this is quite a revelation.
LeakyPandy has also shared more leaks such as Dragon Ball Z Kakarot is released on Nintendo Switch, Tales of Destiny, a classic title of the popular JRPG series, launches on PC, PlayStation 4, Xbox One and Nintendo Switch, Dark Souls is expanding further in Nintendo Switch and Google Stadia, and a sequel Gundam Breaker 4 for PC, PS5 and Xbox Series X / S.
The leaker said that they unfortunately have no news about the long-awaited game Elden Ring.
Tales of Arise is due out sometime this year for PlayStation 4, Xbox One and PC.
Check all Gaming News here: Gaming Ideology