Game company Square Enix just announced that Final Fantasy XIV Online players will have to stay in their own world for now as the World Visit System has just been suspended for a few days.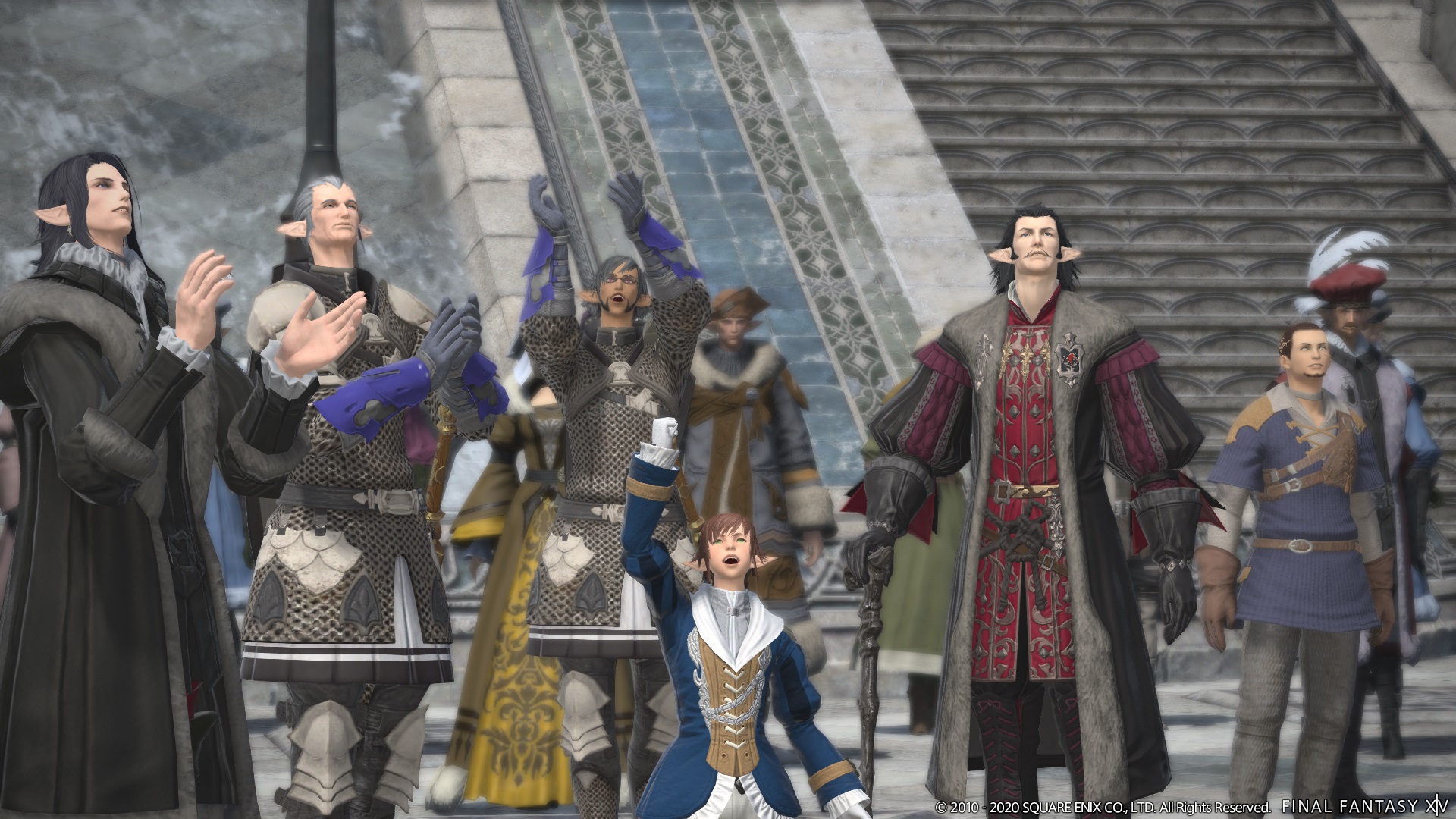 After the release of patch 5.5 today, some players have reported problems with their game. As a result, the developers have announced that the world visit will be temporarily halted for the time being and that it will only last a few days. They will fix things on their end. However, they have good news: the worlds of Aegis, Carbuncle, and Odin have been dissolved.
It was confirmed that the problem that some players were complaining about could not be reproduced by the development team's system environment. This is why they had to do maintenance on all worlds to make sure everything was fixed and working properly.
The team will share more news later when it becomes available.
Final Fantasy XIV Online is now available on PC and PlayStation 4. The PS5 open beta period also started today.
Source: Official website
Check all Gaming News here: Gaming Ideology