Game company Sony Interactive Entertainment today released a new PlayStation 4 system software update.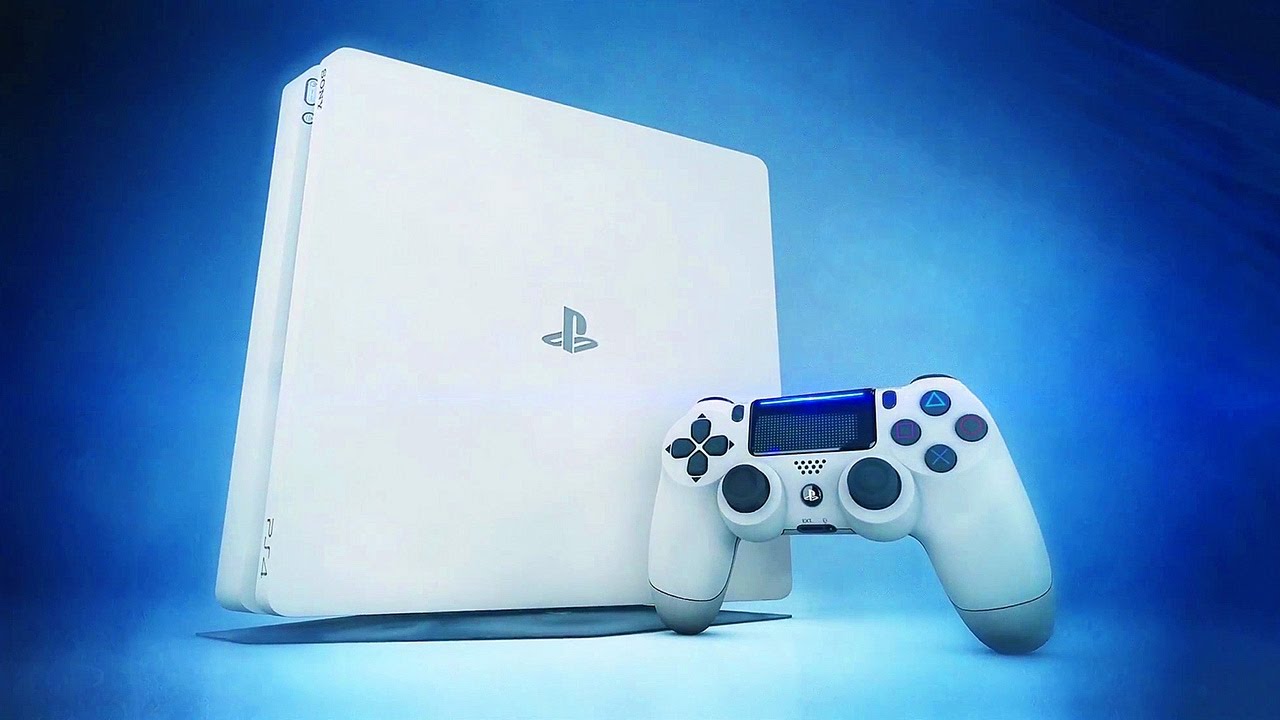 SIE today released system software update 8.50 for all PS4 consoles. Anyone can now download by getting it on their device manually or automatically. They can also download it from the official website here.
These are the features it offers:
In Party, you can now enjoy Share Play with players on PS5 consoles.
In Messages you can now turn notifications on or off for each of the groups you are in. In the group screen, open the options menu and select Turn off notifications
Other updated features
On the game session details screen, you can now edit the Request to join button to ask the session leader to join their game session. The session leader can then send you an invitation to participate in the game session.
If you play a game that you have hidden, other players will no longer see that you are currently playing that game.
We have updated the file format for extended storage.

When you connect a device with extended storage, the file format is updated.
After that, you will no longer be able to use the device on a PS4 with an earlier version of the system software.
The Communities feature is no longer available.
This update now officially removes communities. It also changes the file format for the extended storage for the PlayStation 4.
Source: Official website
Check all Gaming News here: Gaming Ideology