Game company Bandai Namco Entertainment and producer and director Katsuhiro Harada announced on social media the biggest milestone recently reached by popular 3D action combat game Tekken 7.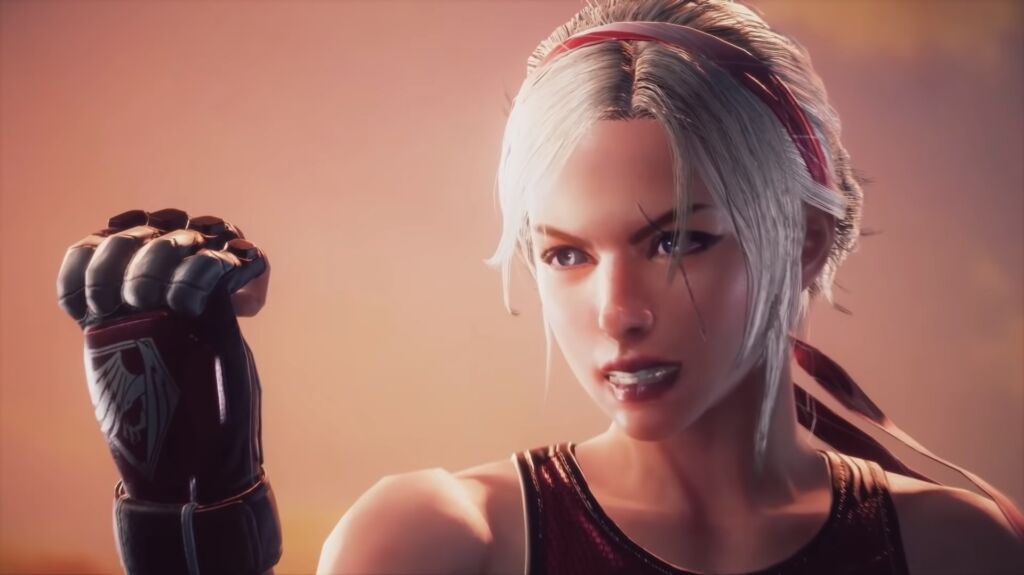 Harada recently posted this big news on his personal Twitter account saying the game has made more than 7 million sales today. Aside from the congratulatory post, he added a new updated artwork of all the characters in the roster with the added DLC fighters from Season 4, such as the ninja Kunimitsu and the warring Polish Prime Minister Lidia Sobieska.
Last year, Bandai Namco celebrated a milestone that the game also achieved, namely 6 million sales. That was in September 2020 and it went up in that short time. Staying at home certainly contributed to increasing sales.
Congratulations Tekken 7 for achieving this feat. Cheers! Season Pass 4 is now available for Xbox One, PC and PlayStation 4.
Check all Gaming News here: Gaming Ideology