A new datamine suggests that the controversial video game Cyberpunk 2077 may have had a lot more quests in-game, but somehow failed to make it.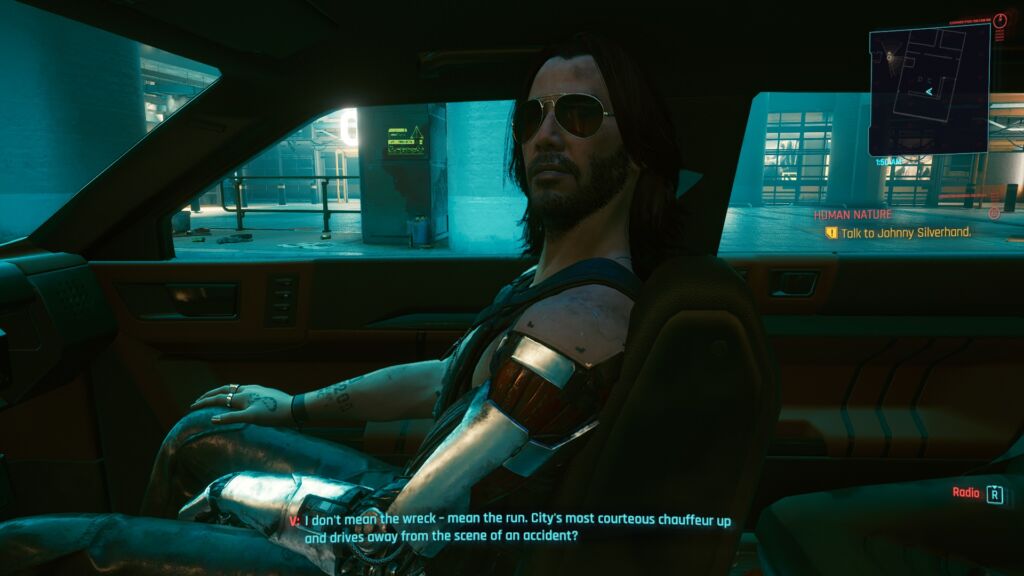 Media outlet Eurogamer recently spoke to a member of the modding community under the username romulus_is_here and revealed that he has recently dated some archive data and discovered a lot of things. He used the modding tool CP77 Tools to check this data.
Romulus believes these new files from the recent major patch 1.2 come from Episode 1's never-before-seen street story quest. This means that this may be the very first major story-based DLC for the game, and although most of these files were already available since launch, the new update would add more. In version 1.03 there were only five of these files, but when version 1.2 was released they went to 220 files. Eurogamer checked and confirmed that this was the case.
These files contain storylines for the street stories that are currently not available in the original version of the game. Some of them were text placeholders, but others had elaborate descriptions such as objective lists and email exchanges. It even revealed a character named Wagner that could be part of a quest. There is also a description of a hostage situation involving a group called the Kurtz Militia.
Romulus noted that most of these street stories will be about the Pacifica region and the fixer Mr. Hands. The vanilla version didn't have many quests in that particular area and it felt like unfinished. This can add more content to try out.
Apart from these street stories, there is a lot of content that could complement the current storylines, such as dialogue and text for main characters. There are also some poses in photo mode that were not available in the original version. This may be released in later updates.
It is also said that CD Projekt RED actually plans to completely redesign the whole game and make it feel like a whole new game, different from the original. This is a rumor and should be taken with a grain of salt, but it is interesting if true.
Cyberpunk 2077 is now available for PlayStation 4, Xbox One and PC. PS5 and Xbox Series X / S versions may be coming later this year.
Check all Gaming News here: Gaming Ideology