Game studio miHoYo recently shared the PS5 gameplay footage from the hit video game Genshin Impact.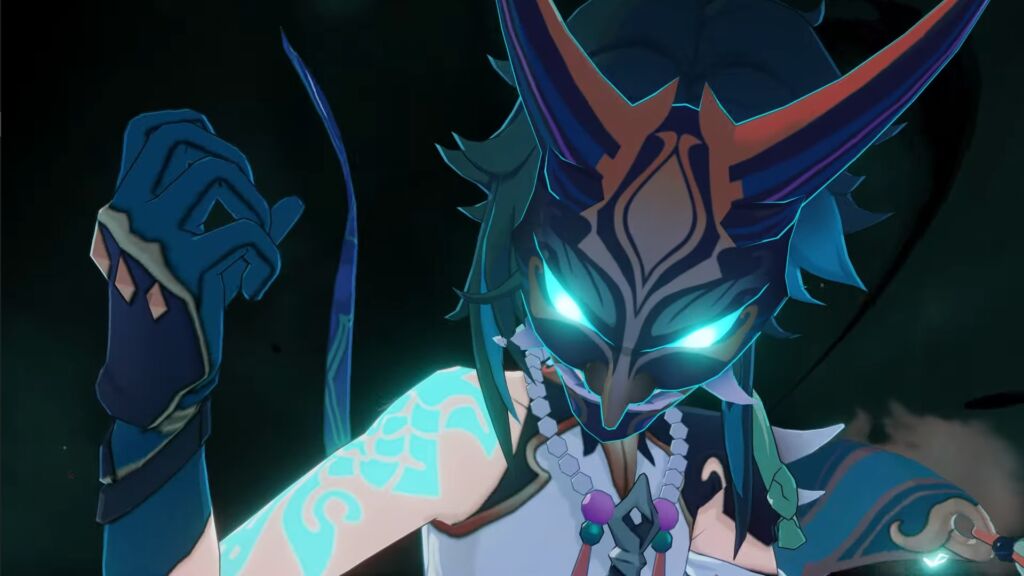 This particular version will launch on April 28th and this new short video shows 8 minutes of what players can expect.
Like the post they shared a few days ago, miHoYo revealed that the PS5 version will have more detailed visuals and be more immersive than ever. According to them, the team behind the development created a graphics library for this particular version from the ground up. It even has its own custom file loading system so it can take advantage of the new generation SSD power.
The new graphics library has made it possible for them to pack more detail into the game world. This meant high-resolution textures and greater spacing of detail. And it even runs at native 4K resolution.
The DualSense controller is also used in the PS5 version of the game and the team is redesigning the controller support from scratch to fully explore its potential.
Expect a whole new experience with the Genshin Impact PS5 version. It is also available on PC, Android, iOS and PS4.
Source: PlayStation blog
Here's the trailer:
Check all Gaming News here: Gaming Ideology