Game company SEGA is reminding everyone that the upcoming Judgment PS5 remaster will be officially released later this week.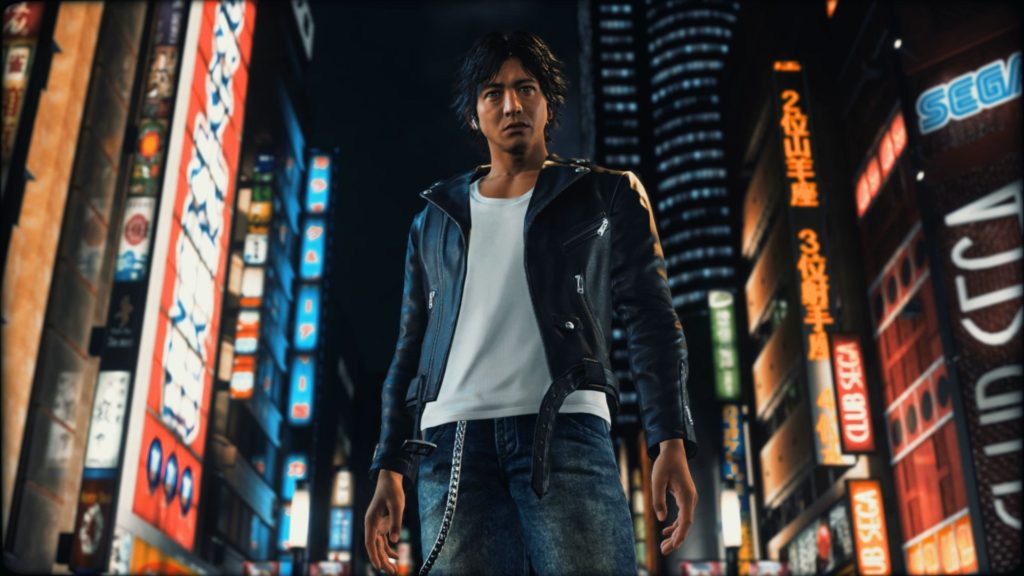 SEGA of America has announced that the Ryu Ga Gotoku Studio mystery thriller is getting a remaster for the PS5 and it will be released this Friday on April 23. It's a free-roam action brawl that puts players in the role of Takayuki Yagami, a street-fighting private investigator who defends those the law doesn't protect.
With the role of Detective Yagami, players will take on the role of solving a serial murder case with evidence against a family from the Tojo Clan branch. He must find out the truth while Kamurocho's forces try to cover her up.
Yagami will be joined by rather eccentric characters such as Kaito, the force of the Yagami Detective Agency and his best friend. He helps him in difficult situations and helps Yagami look for clues.
Kamurocho is free to roam in this game and players can visit different establishments. Yagami visits restaurants, enjoys various types of activities, and plays a few games at Club Sega.
Combat is over the top with flashy martial arts that Yagami unleashes all over his opponents. He can also take his skill trees to the next level to improve them and get better in combat.
Judgment PS5 Remastered will be officially launched on April 23rd.
Source: PlayStation blog
Check all Gaming News here: Gaming Ideology