Game company Sony Interactive Entertainment may be getting ready for the PlayStation Plus Video Pass, which will be added to subscriptions soon.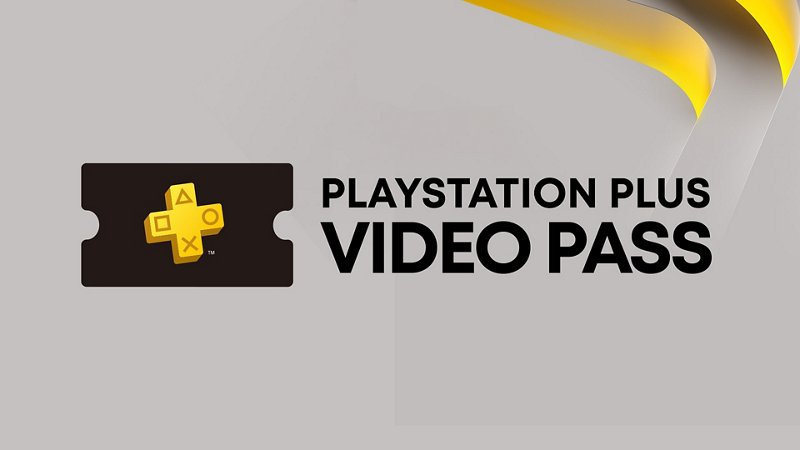 According to a new leak on SIE's Polish website (now removed), a logo of the PS Plus video pass has been uploaded and published today. It even had a description, which can be read below (translated by VGC):
"A new benefit available for a limited time on PlayStation Plus… PS Plus Video Pass is a trial service running from 22.04.21 – 22.04.22. The subscription benefit is available to PS Plus users ".
There is no indication that it is a local or global service. SIE has yet to officially confirm this, but it is possible that it will be announced shortly as it was published "accidentally" on their official website.
This could possibly be the reason why the TV and movie content that is for sale or rent will be removed soon. It would also be a great convenience, especially for those who regularly subscribe to PlayStation Plus. A video pass would certainly be a big plus.
Meanwhile, the free PS Plus games are now available for download. Check them out here.
Source: VGC
Check all Gaming News here: Gaming Ideology