A recent report has revealed that the heads of game studio CD Projekt RED will receive big bonuses, even as the controversial video game Cyberpunk 2077 had a difficult launch.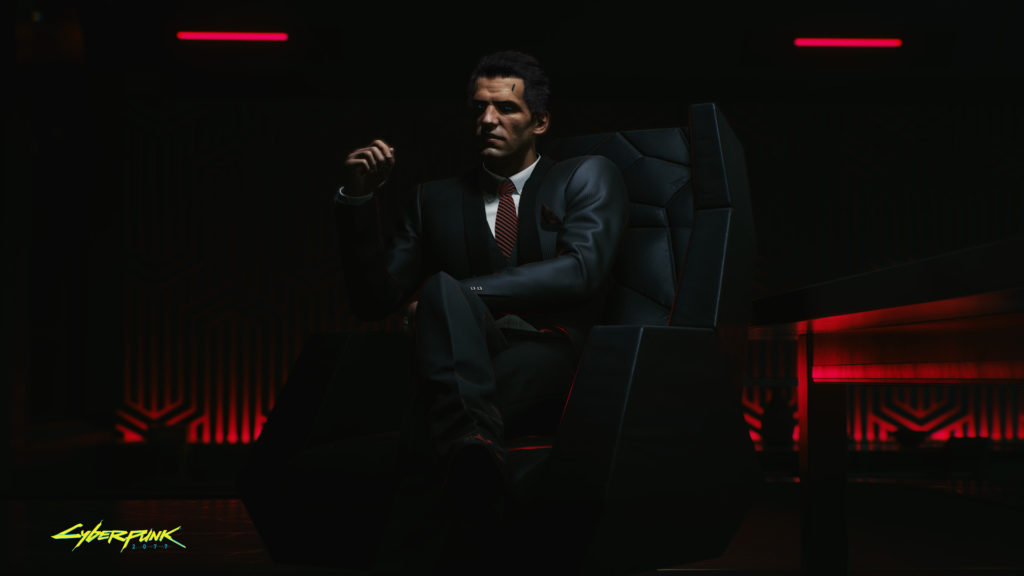 According to Bloomberg Video Game Reporter Jason Schreier, CEOs Marcin Iwinski and Adam Kicinski will each receive approximately $ 6.3 million each. This will be their end-of-year bonus. Board member and game director Adam Badowski will receive $ 4.2 million.
Schreier revealed that other board members will receive huge bonuses ranging from $ 4 to $ 6 million. The employees receive lower than expected bonuses because the board would not slow down the game.
The employees told Schreier that their bonuses range from $ 5k to $ 20k alone. A CDPR spokesperson revealed the average was $ 34,000. Staff expected to have more as it was their first big game in five years and the bonuses were tied to profit sharing. It would have been higher if the game hadn't had a problematic launch.
The spokesperson revealed that the game company has allocated $ 29.8 million in bonuses to 865 employees. $ 28 million was allocated in bonuses for five board members.
However, there is good news for employees. One of them revealed that there had been a change after Bloomberg's reporting and many internal reviews and complaints. CDPR performed a salary revaluation and increased the salary for everyone, even the lowest paid workforce. This includes the QA staff. At least that's good news.
Let's hope the developers will work hard this time to make improvements for Cyberpunk 2077 to finally give us the game we expected.
Source: Bloomberg
Check all Gaming News here: Gaming Ideology