To The Rescue !, the heartfelt dog shelter management sim from developer Little Rock Games and publisher Freedom Games, today celebrates National Adopt a Shelter Pet Day by announcing its official charity companion, The Petfinder Foundation.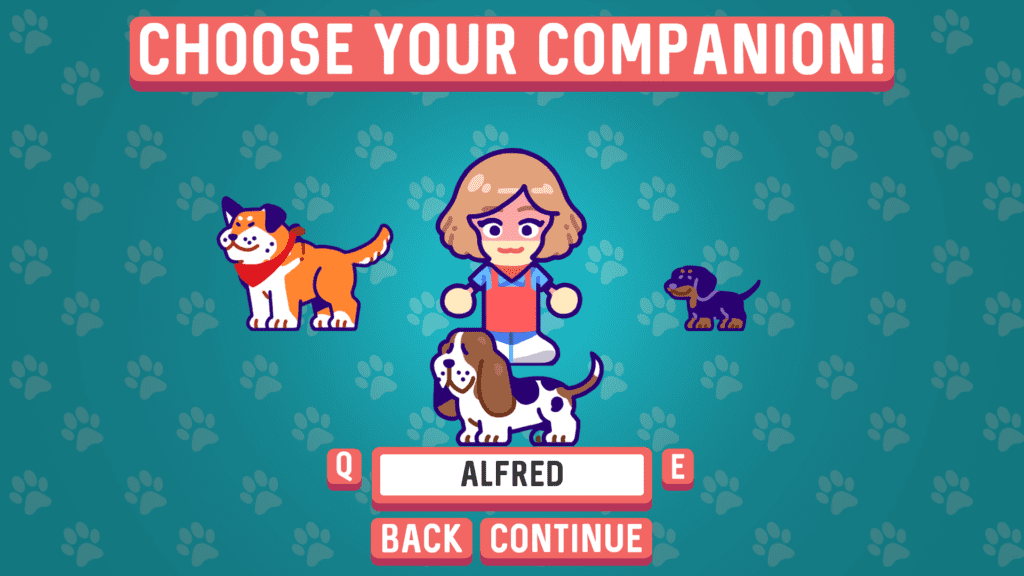 Help dogs find their forever home in the virtual world and in real life with To the Rescue !. This sim follows the journey of a dog lover's mission to open a shelter, take care of dogs and reunite man's best friend with loving new families. In addition to enjoying this uplifting adventure, every purchase of the game will benefit the efforts of the organizations and animals that inspired this story as Little Rock Games will donate 20% of the title's profits to The Petfinder Foundation.
The Petfinder Foundation is a 501 (c) (3) nonprofit organization that provides grants to shelters and rescue groups across North America to increase the effectiveness of animal adoption programs. These critical practices are also reflected in To The Rescue !, where volunteers learn about the pup's personalities and individual needs and use this invaluable information to make matches that will last a lifetime.
In addition to meeting future new canine moms and dads and playing with the puppers, volunteer living in To The Rescue! includes the full shelter experience, from feeding hungry mouths and administering medication to behind-the-scenes efforts such as funding the surgery.
"When we chose the charity partner for our game, we wanted to make sure our donation had the greatest impact possible," said Olivia Dunlap, Co-Founder of Little Rock Games. "We are proud to partner with the Petfinder Foundation and are thrilled to have To The Rescue! will have a tangible impact, both raising awareness of animal shelters and helping fund their amazing endeavors.
Come to the rescue! launches Q3 2021 on Nintendo Switch and Steam via Windows PC and Mac for $ 19.99.
Source: press release
Check all Gaming News here: Gaming Ideology