Game studio Mediatonic recently posted on their official website that video game Fall Guys: Ultimate Knockout will have slowed down their Xbox and Nintendo Switch versions, but for a reason.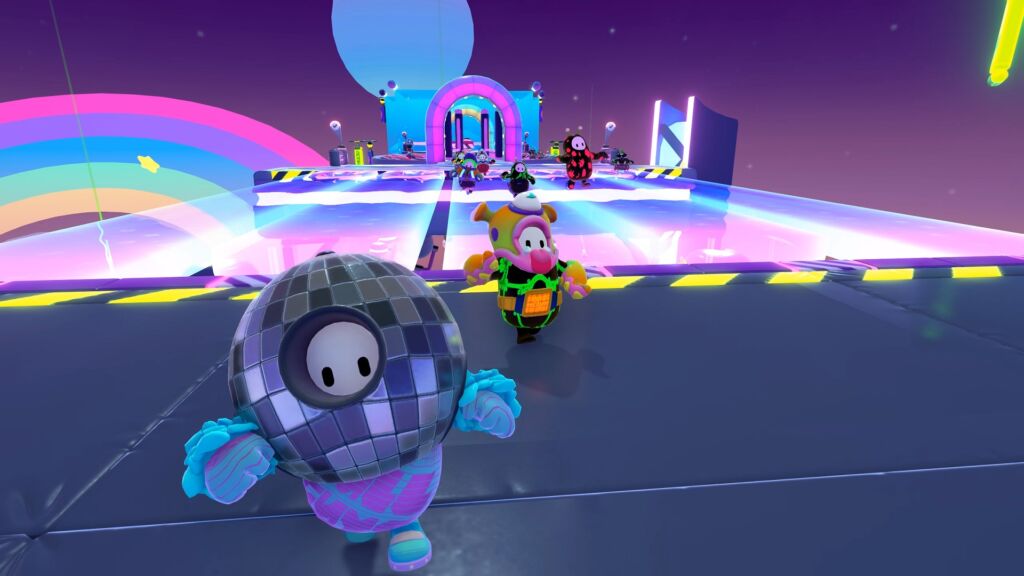 Mediatonic explained why they had to delay both versions. The only way they wanted the crossplay feature to work was by delaying the release of those versions on their respective platforms. When they became part of the Epic Games family, they had the opportunity to use a lot of new tools that they could use to improve the gaming experience for their gaming community. They realized that the summer 2021 release date was too early, so it was better to postpone it.
"While we want to launch on these platforms as soon as possible, we think the Switch and Xbox releases will be really worth the wait and we are immensely grateful for your patience," said Mediatonic. "This delay gives our team some time to add features such as crossplay, so as we add new platforms, players can stumble in harmony with their friends, regardless of their platform of choice."
The following content for the game is new season releases, new shows, costumes, rounds and more content. Season 4.5 is also getting closer with 2 new rounds, including new fall fashion for Season 4's wardrobe.
Fall Guys: Ultimate Knockout is now available for PC and PlayStation 4. Xbox One and Nintendo Switch versions are coming.
Source: Official website
Check all Gaming News here: Gaming Ideology