Game studio Sumo Digital and publisher Focus Home Interactive have released an in-depth gameplay video of video game Hood: Outlaws and Legends.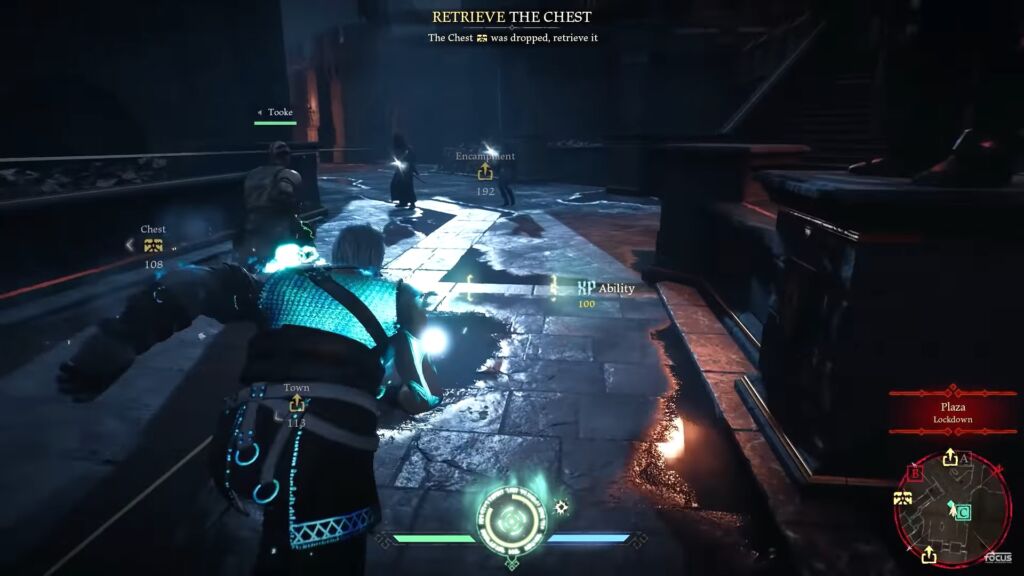 Players can match make-up in opposing teams of four and choose their favorite character based on their preferred play style or what best suits the team strategy. It would either prioritize a long range stealth approach, brutal close combat, or a combination of the two, but the main key is collaboration. The officially commented gameplay video is a deeper look at how the different characters play and combine during critical stages of a match.
Stealth at the service of action
Stealth is your best way to gather enough information about enemy positions, the location of the safe and the map layout to plan and execute your heist. Beware! If an enemy sees you, your character will be outlined in red, revealing your position to the other team and the rest of the guards. Thoughtful charging can be fatal unless creating a distraction has always been your plan. Use stealth to move around unnoticed, distract or kill guards, steal keys, retrieve treasure and, most importantly, choose when and where your team will engage in open combat. Celebrate Outlaws with unique complementary playstyles.
In this comment Gameplay video, discover how each character can be customized with specific benefits to emphasize certain playing styles. For example, you can equip the Ranger with special melee and burst damage perks to clear your way to high ground and cover your squad from afar. Although known for his support skills, you can equip the Mystic with a quick movement advantage, slip past guards to steal keys, and silently unlock doors for your team.
We are all Outlaws … but some of us will become Legends.
Faced with a merciless, uncontrolled state, rebels and villains fight to claim their place among legends. To gain influence with an oppressed people, rival gangs compete in daring robberies to hit the rich where it hurts. Whether folk hero or gold-hungry outlaw, only the best will escape with hard-earned riches.
Two teams of 4 players compete for the perfect heist in medieval environments patrolled by deadly AI guards. Featuring each character's unique abilities and mystical abilities, who steal into stealth to steal or dominate invisible treasures through loud and brutal combat.
Blood will be shed. Wealth will be stolen. Legends will be reborn.
Defeat opponents in intense PvPvE multiplayer heists
Experience a violent medieval world where ancient mysticism competes with man-made power and corruption
Claim your loot and invest in perks, weapons and daring new looks
Post-launch support with new maps, characters, game modes and events
Source: press release
Here's the gameplay video:
Check all Gaming News here: Gaming Ideology