For those who haven't played any previous titles from Respawn Entertainment, this might be a great opportunity to try out Titanfall 2 on Steam this weekend.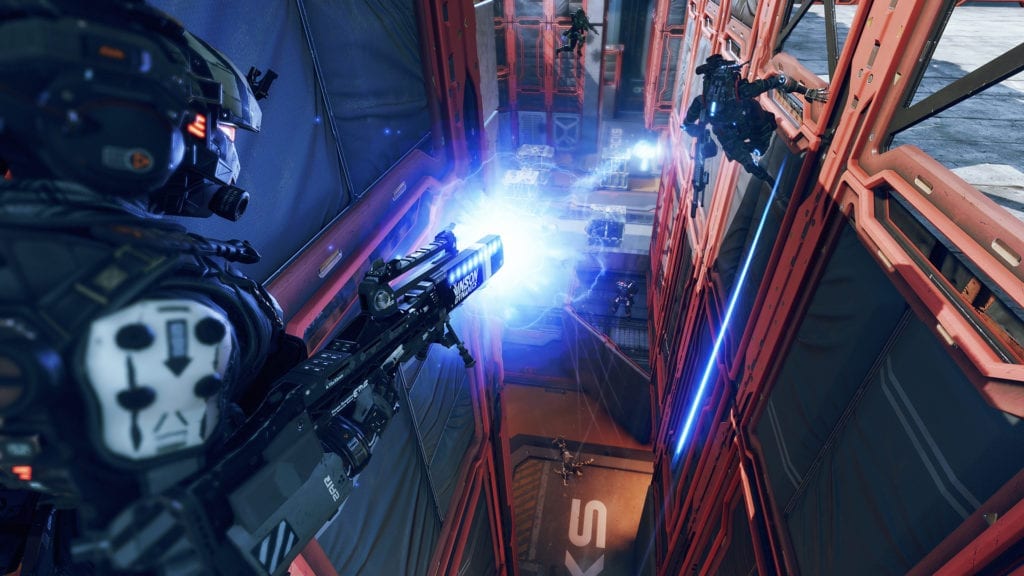 Players can get the chance to play the game for free on Steam this weekend. Respawn Entertainment shared on the PC platform that people wanted to try the game this weekend, and they just gave it to them to play for free. It starts April 30 at 10 a.m.PT through May 3 at 10 a.m. PT.
Everyone expected to have a Titan mechanic they could use in the popular Battle Royale Apex Legends to create total chaos, but it turned out not to be happening at all. Playing the sequel was second best.
View the game overview below via Steam:
Summon your Titan and get ready for an exhilarating first-person shooter experience in Titanfall 2! The sequel introduces a new single player campaign that explores the link between Pilot and Titan. Or blast your way through an even more innovative and intense multiplayer experience – featuring 6 new Titans, deadly new Pilot abilities, extensive customizations, new maps, modes and much more.
MAIN FEATURES
Experience an engaging single-player story. Titanfall 2 offers a single player campaign packed with action and inventive twists. Play as a Militia gunner stranded behind enemy lines who encounters an experienced Vanguard-class Titan. The two must work together to uphold a mission they should never have completed.
Enjoy unparalleled multiplayer action. The sequel gives players more of the adrenaline-fueled multiplayer combat they've come to expect from the franchise. Take the fast-paced first-person action to the next level with more Titans, deadlier pilot skills and much more. And make sure you stand out in the midst of all the chaos with new expanded Personalization options for Pilot, Titan and loadout!
Source: Steam
Check all Gaming News here: Gaming Ideology