Game director Morimasa Sato shared an interesting feature that the upcoming survival horror video game Resident Evil Village will have.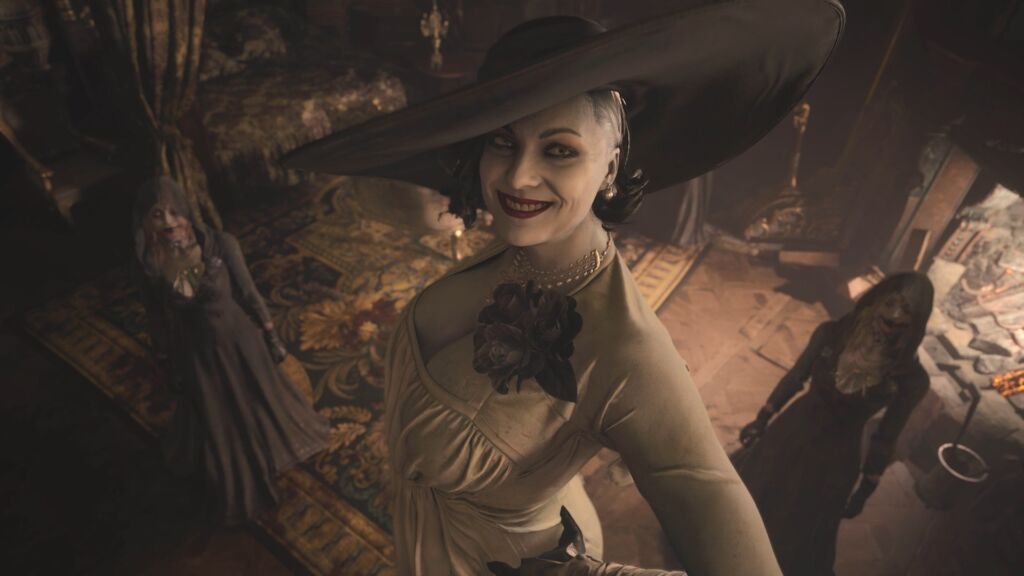 Sato said that the entire "village" will be fully explorable without encountering any loading screens. To top it all off, all platforms have these kinds of great features. So PlayStation 4 and Xbox One players can enjoy this seamless gameplay.
"For the PS5 and Xbox Series X, there is no loading at all as the area is fully connected," Sato revealed. "On the PS4 and Xbox One, the game loads at certain points, but it's always done in a way that the player won't notice, so you can enjoy a seamless experience – like Resident Evil 7 was – on those platforms as well."
Well, it's not entirely true that the PS4 and Xbox One won't have loading screens, but there will be a mechanic who will "hide" it, so players won't notice at all. By implementing this in a first-person perspective game like Resident Evil Village, it's amazing they were able to integrate it well.
Resident Evil Village will be released on May 7 for PS4, PS5, Xbox One, Xbox Series X / S and PC.
Source: IGN
Check all Gaming News here: Gaming Ideology