Game director Morimasa Sato recently spoke to media outlets IGN about the development of the upcoming video game Resident Evil Village and he shared something really interesting.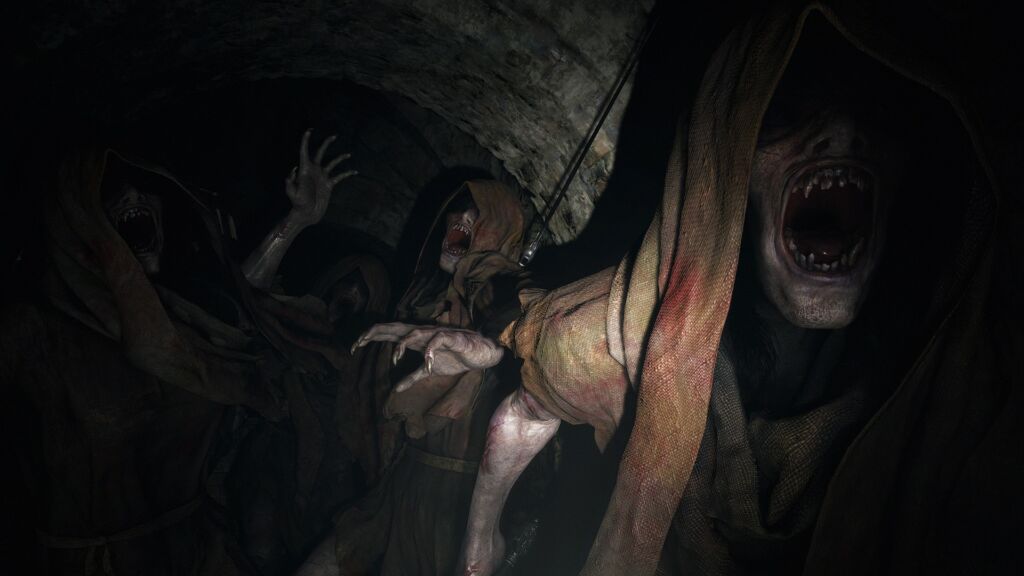 According to Sato, development of the game actually started on August 8, 2016. This was the eighth entry in the hit horror survival series, and it has been an interesting date choice since 8/8/16. The big surprise was that it took almost six months for the RE7 to hit the market.
"We were still developing Resident Evil 7, but my boss told me to start planning for the next entry in the series," said Sato, who was the RE7 director at the time. "At the time, we had no idea how users would react to 7's new horror experience and characters."
As RE7 was the start of the change of perspective in the series, the studio was concerned about the reception of the fans. When it was released, it was well received and that gave them the confidence to decide to make RE Village the direct sequel.
Good thing RE7 was a hit, otherwise we would have been greeted with a different game in the next sequel.
Resident Evil Village launches May 7 for PC, PlayStation 4, PS5, Xbox One and Xbox Series X / S.
Interview source: IGN
Check all Gaming News here: Gaming Ideology