Do you remember last year's hostage situation by Ubisoft, where it turned out to be a hoax? Apparently it was the work of a Rainbow Six imposter.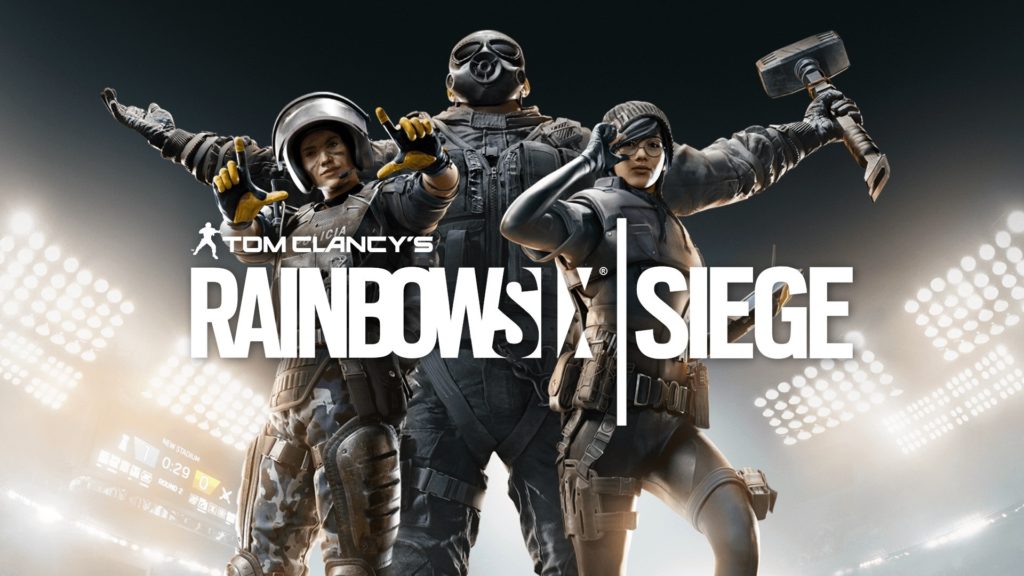 Canadian newspaper La Presse shared the contents of the court documents stating that the police response was a fake call from someone who claimed that at the time there were five people who had taken 40 employees hostage in the Ubisoft building. He also claimed they would blow everything up if their demands were not met, which amounted to a $ 2 million ransom.
The hostages were later escorted safely from the building and no one was injured. There were no bombs or hostage-takers. It was all a hoax. The thing is, the phone calls didn't end there.
Another phone call was made last December, this time claiming there was a bomb near the daycare center in the Ubisoft Montreal office. In January 2021, he claimed there was a senior employee feeling hot-headed after another hostage-taking incident. This time, the police were more discreet with their investigation and found that both were fake again.
The final threatening conversation was about demanding Rainbow Six keys and commands needed to ban people. Before that, there was a person who tried to pose as a Rainbow Six designer and tried to access the company account, but failed.
Ubisoft and Service de police de la Ville de Montreal or SPVM believe the person responsible was a French named Yanni Ouahioune. It is usually referred to as Yannox keyboard and Y4nn0XX. He has been banned from Rainbow Six 80 times. He denied any involvement in the hoax calls.
Ouahioune told La Presse he didn't and only cheated in games. The only time he called Ubisoft was to insult them for banning him and that was it.
GamesIndustry.biz reported that an SVPVM representative stated that police are currently investigating more and trying to find one or more suspects involved.
Sources: La Presse, GamesIndustry.biz through Eurogamer
Check all Gaming News here: Gaming Ideology