A new leak suggests that game company Microsoft will soon be adding all Resident Evil games back to Xbox Game Pass.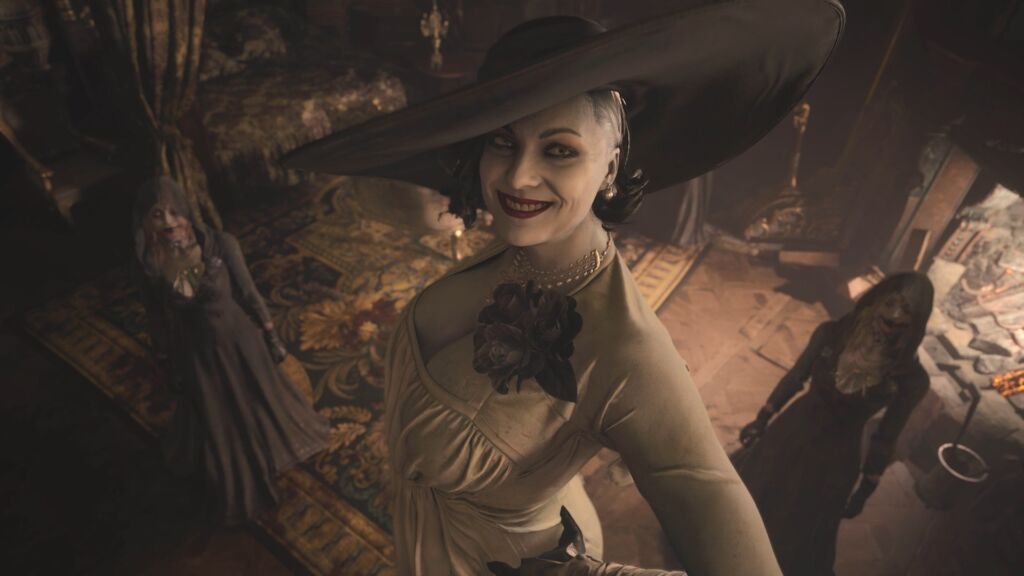 To celebrate the upcoming release of the highly anticipated horror survival game RE Village, Microsoft may be releasing the rest of the titles from the entire franchise to Xbox Game Pass this week. The leak suggests this will be a big announcement on Tuesday.
Except for RE7 (since it's already there), here's the list:
Resident Evil 0
Resident Evil: Code Veronica
Resident Evil Gamecube Remake
Resident Evil 2
Resident Evil 3
Resident Evil Revelations
Resident Evil Revelations 2
Resident Evil 6
Resident Evil 4
Resident Evil 5
The leaker also stated that FIFA 21 will be announced again and that Stardew Valley will also be added.
Since the official announcement will take place soon, let's just wait for it. Resident Evil Village launches on May 7 for Xbox One, Xbox Series X / S, PlayStation 4, PS5 and PC.
Source: Reddit
Check all Gaming News here: Gaming Ideology