Game studio Raven Software recently gave a freebie to Call of Duty Warzone players after a bug occurred in the recent event.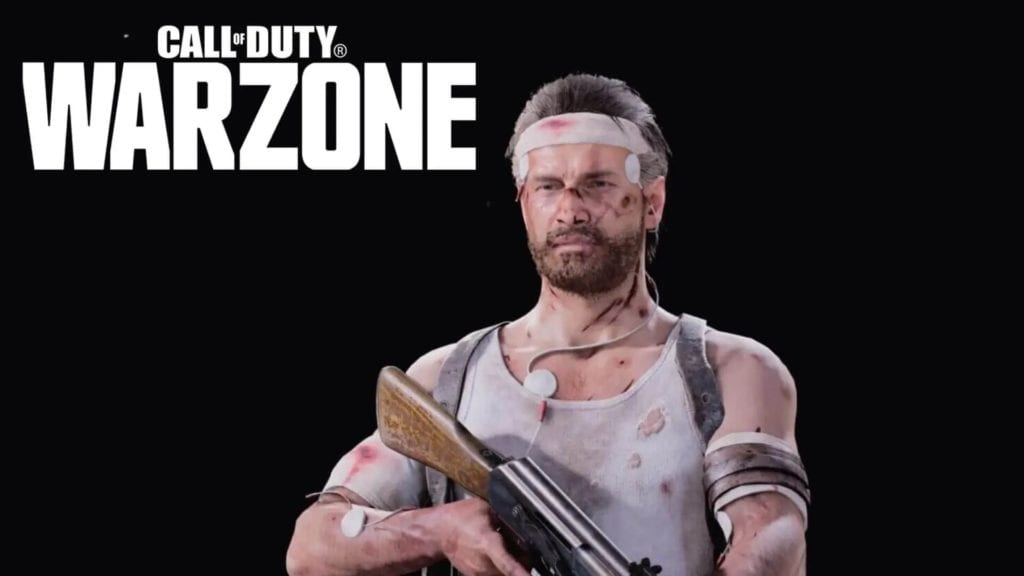 The Hunt for Adler event that recently went live with season three and the Verdansk '84 map would reward players for completing a series of challenges. This reward would be the haunted and rescued Adler skin.
The problem was that the event suddenly got a buggy. Challenges were not tracked and the information required to progress in the event was off the map. The studio fixed it, but it was a bit too late. It was implemented a day before the event was to end.
To compensate for their late release, Raven Software has now provided the Adler skin for free for everyone. Just log into the game and go to the operators menu tab. The skin option is available when customizing Adler.
The studio thanked everyone for participating in the event and for their patience to release an update.
Call of Duty Warzone is now available for PC, PlayStation 4, PS5, Xbox One and Xbox Series X / S.
Check all Gaming News here: Gaming Ideology