The Last of Us Part 2 is one of many game exclusives from the PlayStation side, but it looks like the guys over at Microsoft have given a review on it as well.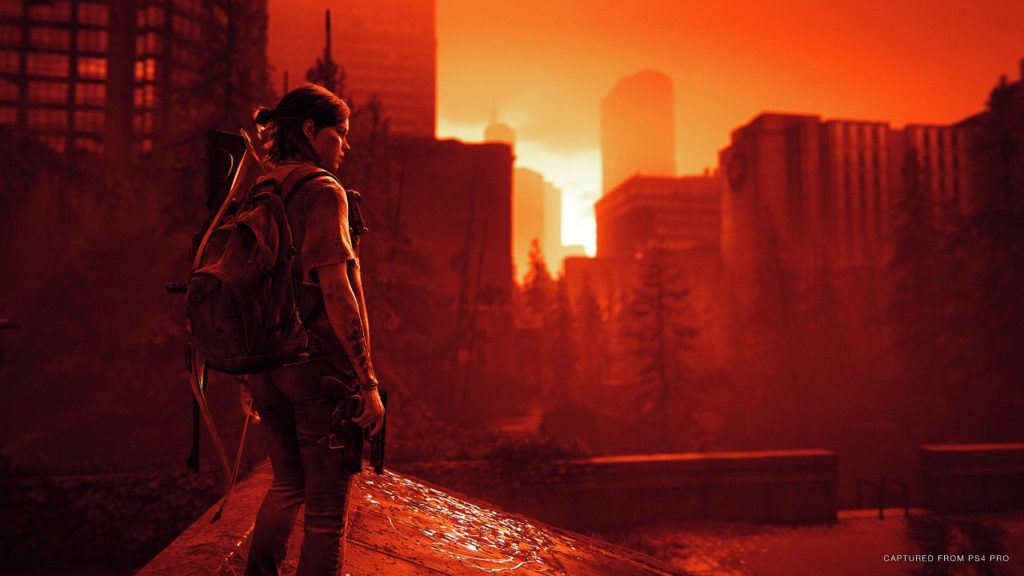 According to an internal Microsoft document called the Executive Portfolio Update, Microsoft has made an internal review of TLOU2. In fact, the reviewer praised it a lot, saying it is "significantly ahead of anything available on consoles and PC."
The reviewer praised the game's visual quality and attention to detail as "the absolute best of its kind in almost every area." He said how "they" were amazed at the quality of the game's graphics, which isn't much of a happening these days. Then he shared his impressions with the two protagonists, the different routes, different allies, flashback sequences and more. He even mentioned that there were day cycles and that there was a weather effect.
Microsoft is praising a rival and its product isn't anything new, but it does make it a bit special as some fans of the series weren't too happy with the game.
The Last of Us Part 2 is already available on PS4.
Source: Court Listener Document through MP1st
Check all Gaming News here: Gaming Ideology