Two new leaks reveal new information about the upcoming Nvidia GeForce RTX 3080 Ti and RTX 3070 Ti announcement and pricing.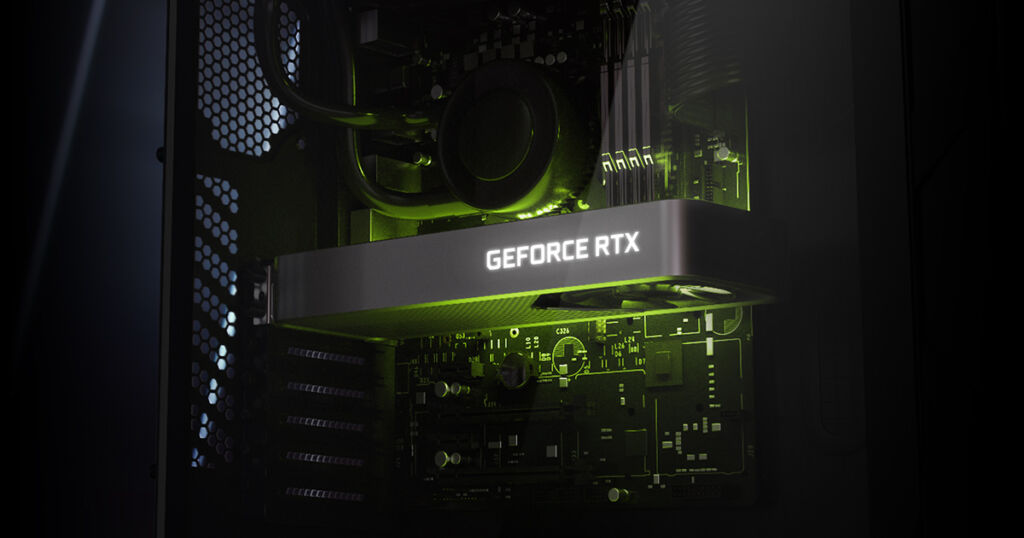 According to media outlet VideoCardz.com, the announcement of the RTX 3080 Ti has been delayed by two weeks. It was supposed to be announced on May 18, but now it has been changed to May 31. According to them, they have confirmed this and both RTX 3080 Ti and 3070 Ti will be announced on that day. They did indicate that the product reviews will be split with RTX 3080 Ti on June 2, while the RTX 3070 Ti will be on a later date, June 9.
The second leak revealed that there are some retailers in New Zealand and Australia that have listed RTX 3080 Ti cards from both MSI and Gigabyte. They even have different SKUs of it, such as the MSI Ventus, Gigabyte Gaming, Vision and Eagle series.
Now, for the prices, it is getting quite expensive. The MSI RTX 3080 Ti Ventus is now on offer for NZD 2,543 or USD 1,820 equivalent. There is a Gaming OC model from Gigabyte and it costs 3,153 NZD or 2,257 USD. The retailer revealed his estimate of the first shipment of the RTX 3080 Ti models on May 13. To clarify, this is an estimate and shipping only, not the announcement nor the actual release date.
An Australian retailer has listed two Gigabyte cards namely Eagle and Vision. They have the same price of 1733 AUD or 1339 USD.
We will now have to wait for game company Nvidia to make the GeForce RTX 3080 Ti and RTX 3070 Ti announcements official.
Source: VideoCardz, AquilaTechnology, ComputersPerth, Video card
Check all Gaming News here: Gaming Ideology