Fans of the franchise can now play the Resident Evil Village game demo on all platforms and are limited to 1 hour.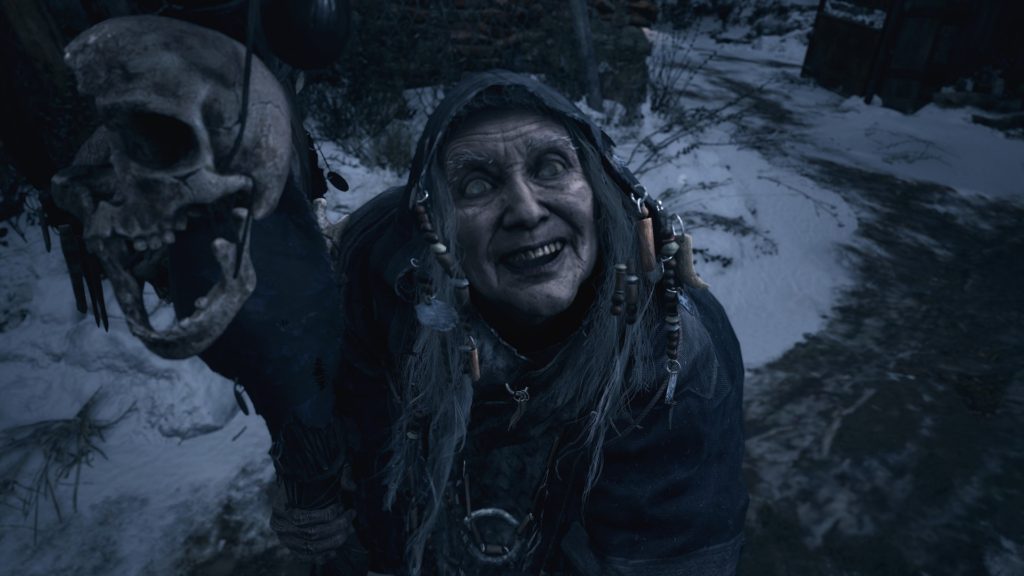 Players can now try out the game demo on PS4, PS5, Xbox One, Xbox Series X / S and PC via Steam and Stadia. The problem is that it is limited to one hour. After that, the demo will end and it will have to buy the full game or play the demo again on a different platform.
However, some on the Steam community have cracked it and made it possible to reset the limited timer. Steam user Leaves gives us the steps here:
1. Disable Steam Cloud for RE8 Demo
2. Download Steam SAM (Steam Achievement Manager)
3. Delete local save files
(Located: D: Steam userdata 1541780 remote win64_save
Delete those files.
4. Start Steam SAM
5. Select RE8 Demo
6. Delete achievements and statistics, confirm.

Running the demo now will reset the timer to 1 hour.
You can do that in seconds, I even wrote a little tool to do that for me …

Info: If you don't want to reset the settings over and over again, reset everything, run the demo to the main menu, change all the settings you need and close the game.
Do not go to your Local Save and copy data00-1.bin (this is where these settings are saved)
Once you need to reset again, skip to step 3 and just add the data00-1.bin you saved to the folder.

Reset the timer but keep all settings made.
It works wonders and Steam players have tried the game over and over again.
Resident Evil Village will launch on May 7 on PC, PS4, PS5, Xbox One and Xbox Series X / S. It was also revealed that the game will be fully explorable and no loading times will be seen.
Source: Steam
Check all Gaming News here: Gaming Ideology