A few months ago, it was rumored that Discord had the idea of ​​selling, in whole or in part, to potentially interested parties, specifically an offer from Microsoft for $ 10 billion. Now Sony is investing a minority stake in Discord and they plan to integrate it into their services by 2022.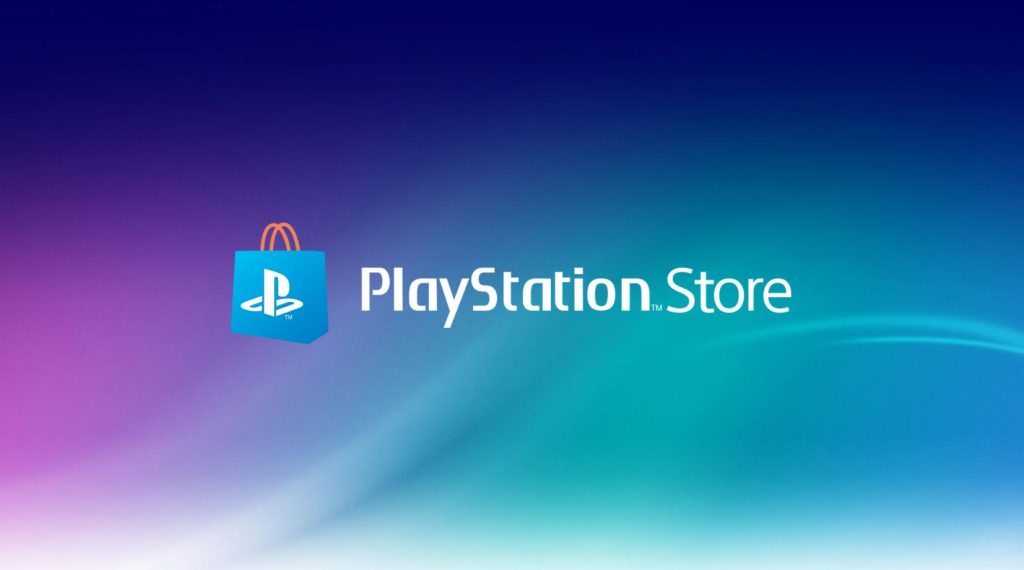 Together, our teams are already hard at work connecting Discord to your social and gaming experience on PlayStation Network. Our goal is to bring the Discord and PlayStation experiences closer together on console and mobile starting early next year so that friends, groups and communities can more easily hang out, have fun and communicate more easily while playing games together.

Jim Ryan, President and CEO of Sony Interactive Entertainment
He goes on to add that the two companies are already working on the integration into the Playstation Network and mobile platforms.
When a company like Sony invests in Discord, there are only benefits to be gained. First, they only bought a minority stake so that they don't just own it. This means that Xbox and Nintendo can join them in the future.
Yes, that would be a chore, but if Discord integrates well with the Playstation Network, it could show the other two of the Big Three console companies the benefits of a single-purpose VOIP on their consoles. Although they already have their own programs, a program created by a company that does that on their own will almost always be better objectively.
Check all Gaming News here: Gaming Ideology