Game company SNK has released many character + gameplay trailers of the upcoming video game The King of Fighters XV, but for some reason they haven't revealed the official platforms for it … until this leak came out.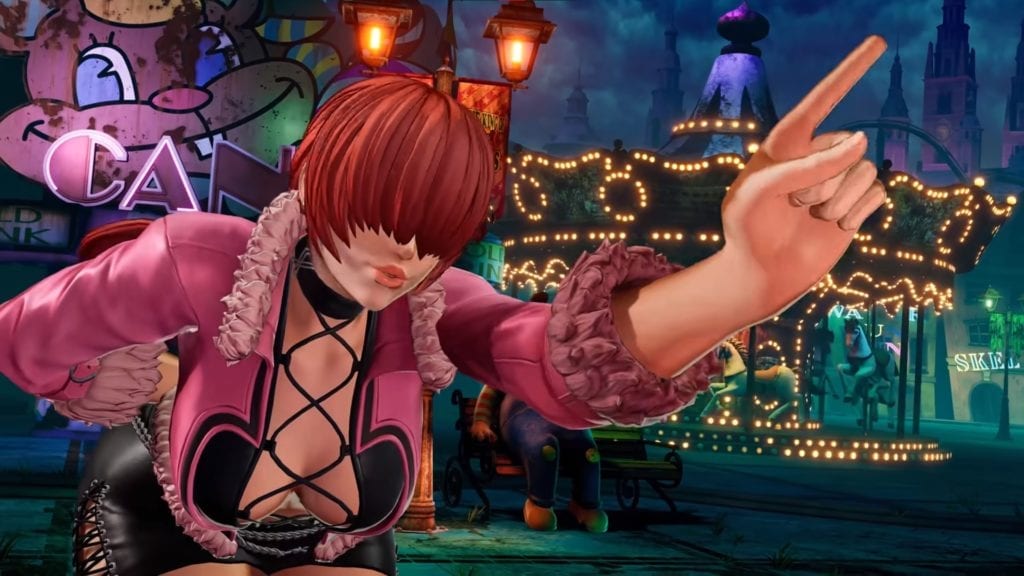 Website Releases.com recently unveiled a page for KOFXV with screenshots and the official trailer. It is a website that tracks the release of the game from the different regions and platforms. While SNK has not made an official announcement to confirm the platforms, this particular website has revealed four platforms for it. It revealed that the upcoming and anticipated 3D action fighting game will be released on PC, PlayStation 4, Nintendo Switch and Xbox One. However, it didn't reveal a specific release date, only the year 2021, which is true.
Again, this is not an official platform confirmation for the game as SNK has not made an announcement yet. As always, take this with a grain of salt.
The King of Fighters XV will be released later this year. The latest character trailer to be released was Chris from Team Orochi.
Source: Releases.com
Check all Gaming News here: Gaming Ideology