Game company Ubisoft recently announced the launch of the new limited-time event for video game Tom Clancy's Rainbow Six Siege Year 6 Season 1 Apocalypse.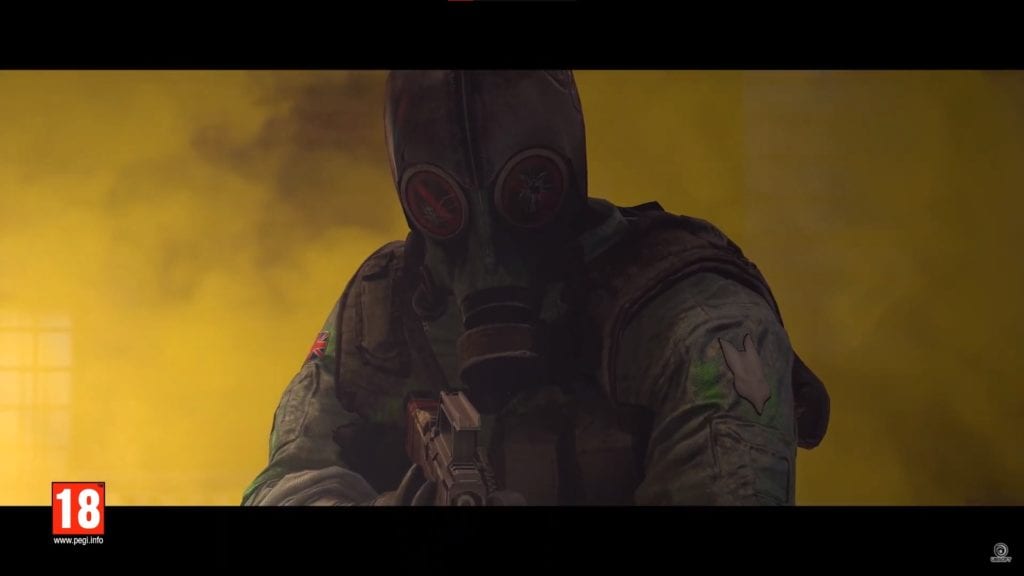 Year 6 Season 1 Apocalypse starts today and will run for two weeks until May 18. This introduces a post-apocalyptic version of Outback in which players will have to fight for their clan, hope and freedom to revive it.
In the world of Apocalypse, humanity's dependence on nuclear energy eventually led to the fall of civilization and the rise of two clans, The Keepers and The Warband. These warriors and scavengers seek the last plant on Earth that has the power to regrow life on Earth.
The new game mode, Canister, lets players fight as The Keepers (Defenders) or The Warband (Attackers) for the last remaining plant on Earth. Defenders can move the canister containing the plant around the map, while the attackers can activate specific scanner rooms to detect defenders as they roam the rooms. The main purpose of the offensive side is to defuse the container that the plant is transporting. On the defensive side, operators must protect the bus until the time is up to win. The last but not the least option to secure victory is to get rid of the other team completely. Who will hold the key to mankind's new future?
This new event features its own collection of 35 items featuring Fuze, Gridlock, Maverick, Nomad, Twitch and more. Players will have access to personalized weapon skins, headgear and uniforms. There are items that are exclusive and limited-time customizations for each operator that can be purchased as bundles in the Store section for as little as 1680 R6 Credits or through the Apocalypse Packs for 300 R6 Credits or 12,500 Fame.
Tom Clancy's Rainbow Six Siege: Apocalypse is now available for PC, PlayStation 4 and Xbox One.
Source: press release
Here's the official trailer:
Check all Gaming News here: Gaming Ideology