Game company Activision has officially confirmed that the developer behind Call of Duty 2021 will be Sledgehammer Games.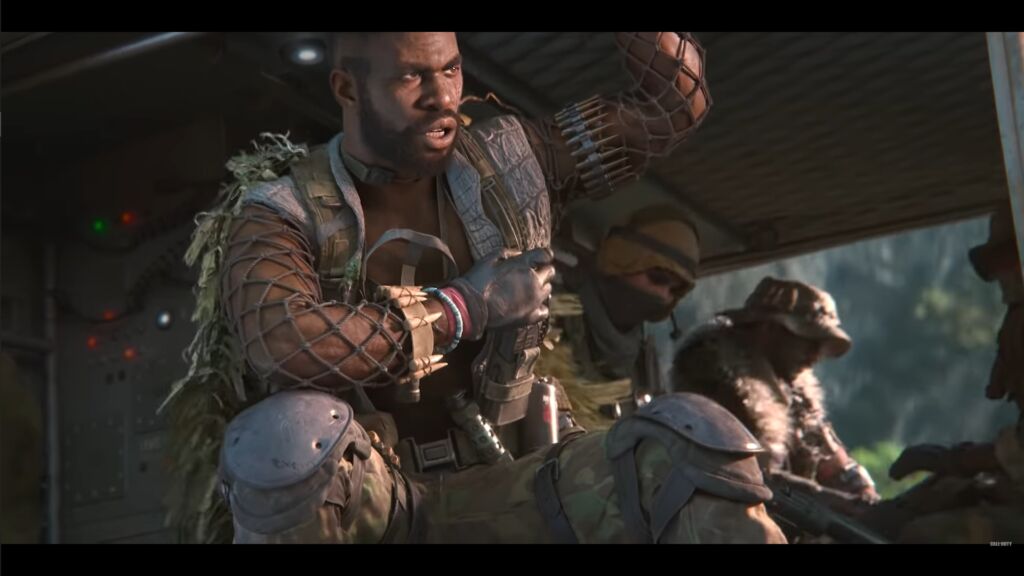 According to media outlet Charlie Intel, Activision confirmed during a fourth-quarter investor call that Sledgehammer Games will be the one to develop the next title. They also confirmed that there is a new game coming and it is coming this year.
Fans of the series can rest assured that more details will be shared later, and this promises to be the next "premium entry" in the franchise.
This new title will be built for the next generation of consoles and PC. Executives also shared that this will integrate and strengthen the Call of Duty ecosystem. It will also have campaign, multiplayer and co-op modes.
"In particular, we are very excited about this year's premium Call of Duty release. Development is led by Sledgehammer Games and the game looks great and is on track for the fall release. This is built for the next generation of experience with stunning visuals in campaign, multiplayer and cooperative game modes, designed to both integrate with and enhance the existing COD ecosystem. We look forward to sharing more details with the community soon, "Said Daniel Alegre, Activision's President & COO.
We'll let you know when more information about Call of Duty 2021 is released later.
Source: Charlie Intel
Check all Gaming News here: Gaming Ideology