Epic Games boss Tim Sweeney recently shared new information regarding Sony Interactive Entertainment billing publishers for a cross-play fee.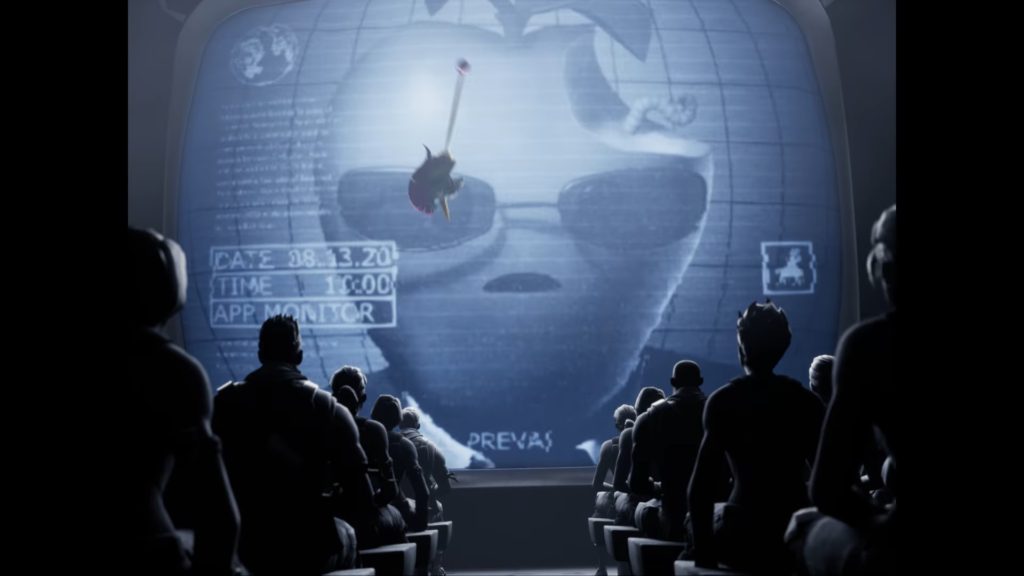 During the Epic Games v Apple Trial, Sweeney shared new information on how their company agreed to cross-play costs to get Fornite to get that feature on PlayStation. Media channel The Verge reported his statement:
"In certain circumstances, Epic will have to pay additional revenue to Sony. If someone were to play mainly on PlayStation but pay on iPhone, it could result in compensation. "
The Verge revealed that SIE has a policy that states that publishers cannot transfer virtual currency to or from PlayStation. There should also be a setting that can disable all cross-platform interactions.
Sweeney confirmed that only SIE would require this kind of compensation for the cross-play feature.
In a previous report, it was revealed that Epic Games and SIE were exchanging emails about making cross-play for Fortnite. At first, the latter didn't approve, but it looks like it got through in the end.
A new image from an email revealed how much SIE would get from the revenue share across multiple platforms. It shows how the company should charge for this.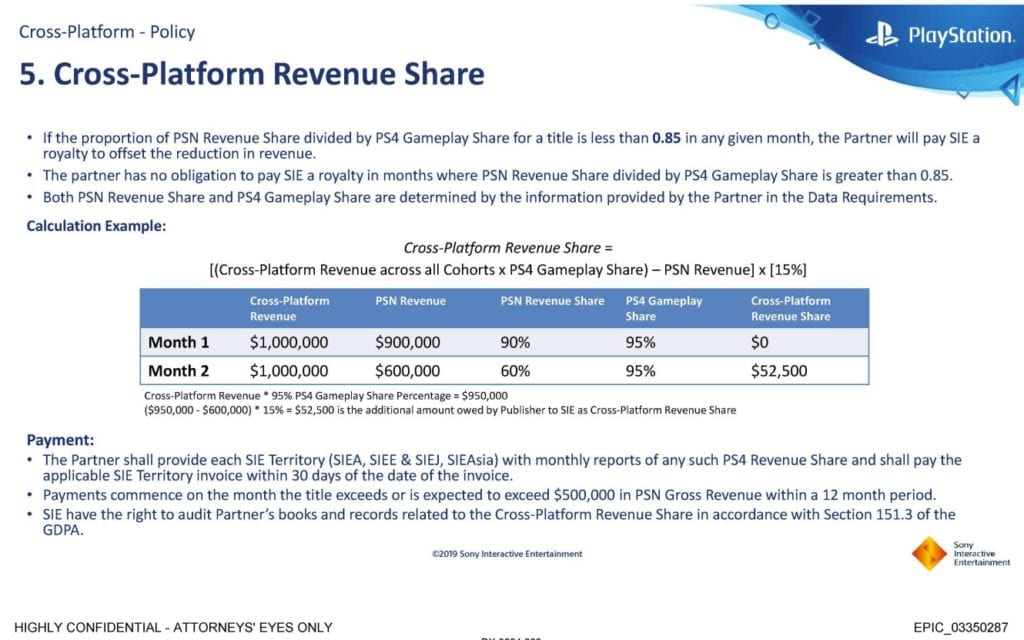 According to media outlet Eurogamer, the publisher would have to pay SIE a royalty to "compensate for the drop in earnings" only if the PSN revenue share divided by the PS4 gameplay share for a title is less than 85 percent in a particular case. . month.
Check all Gaming News here: Gaming Ideology