The biggest trial in the games industry in its history has recently begun, Epic Games v Apple, but it started with a rather chaotic public conference call.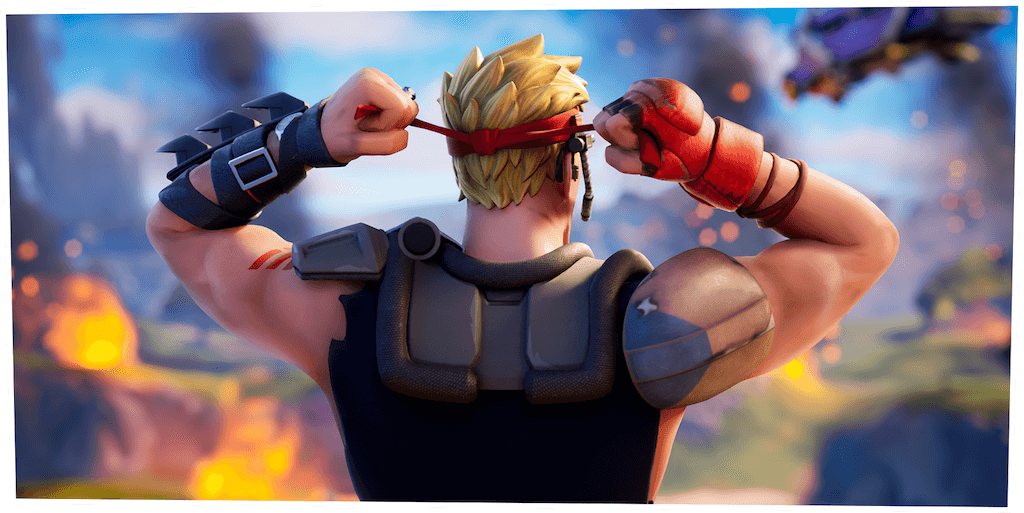 At the start of the process, a public line was opened for anyone to call in, as in ANYONE, so they can listen to the procedure. The only problem was they forgot to mute the other end of the line, which was overrun by the fans of the popular Battle Royale game Fortnite.
Media channel The Verge reported that more than 200 people called on the phone line to listen to the process. When some people heard they could actually speak on the line, some fans shouted the phrase "Free Fortnite," while others pleaded with the judge to have the game come back to mobile devices. Others took advantage of promoting their YouTube channels. In short, it turned into chaos.
A Twitter post from Quartz reporter Nicolas Rivero shared a brief recording of what was heard during the conference call.
After many unsuccessful attempts by the clerks, the calls were finally muted and the proceedings of the Epic Games v Apple trial finally began. It was actually delayed 15 minutes to get things in order.
Thanks Eurogamer!
Check all Gaming News here: Gaming Ideology