Game company Riot Games has officially announced the upcoming Netflix animated series adaptation of the hit game League of Legends called Arcane.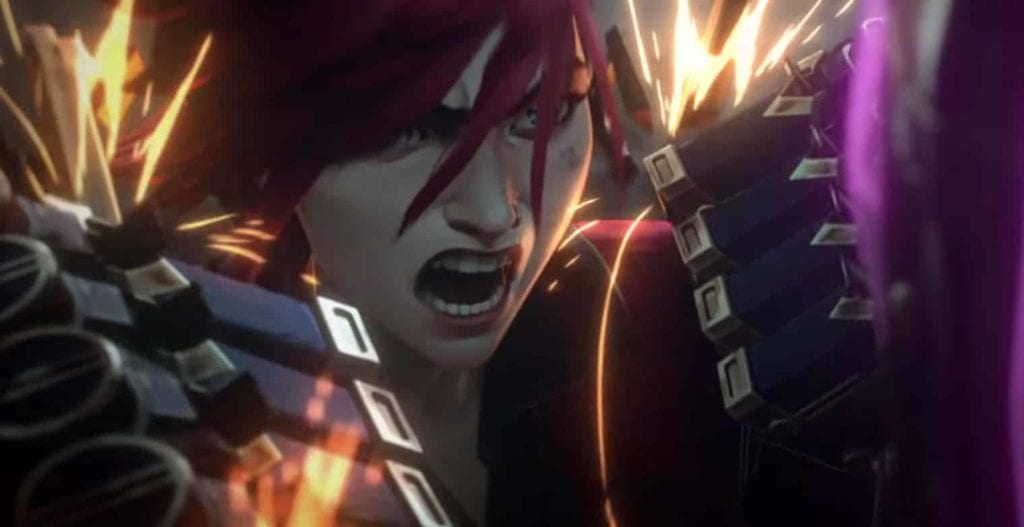 Riot Games has dropped several teasers about their new Animated Series over the years and the official announcement has recently been released. This will be the first animated series and will expand the lore of the hit game and its fictional universe Runeterra.
Well-known characters from the game were featured, such as Jinx and the city of Progress Zaun. It looks like the protagonist will be Jinx as the latest video seems to indicate.
Here's a video description:
From the creators of League of Legends comes a new animated series, Arcane. Set in the utopian region of Piltover and the oppressed underground of Zaun, the story follows the origins of two iconic League champions – and the power that will tear them apart.
League of Legends Arcane is coming to Netflix in the fall of 2021.
Here's the trailer:
Check all Gaming News here: Gaming Ideology