Game company Riot Games recently announced that the League of Legends: Wild Rift will host an eSports tournament later this year.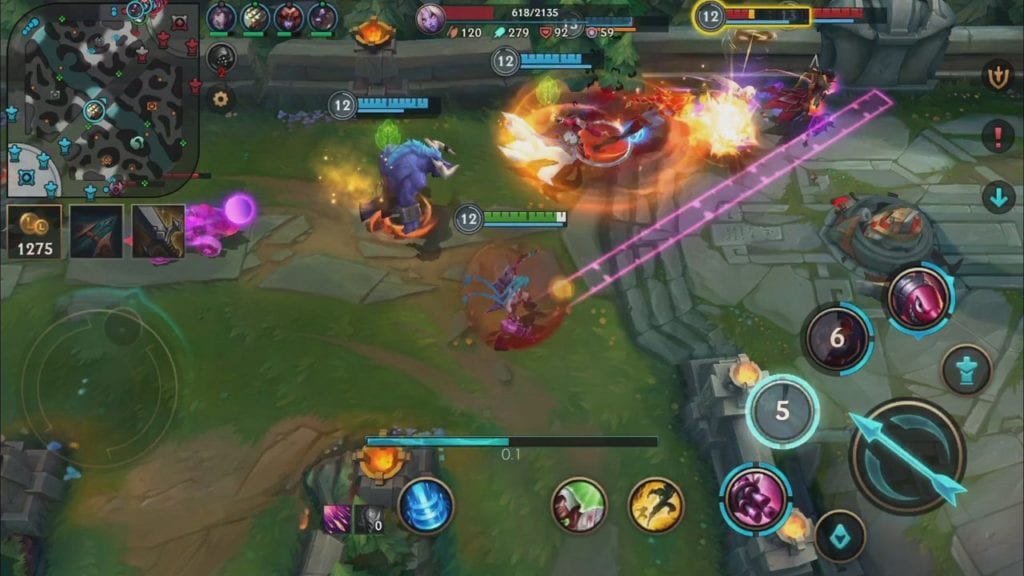 According to the recent press release, the executives have announced that there will be a global tournament in late 2021.
"We truly believe mobile gaming will help transform the future of esports," said John Needham, Global Head of Esports at Riot Games.
"To close 2021 for Wild Rift Esports, regional teams will qualify for our first-ever global Wild Rift tournament," he said. "While we haven't captured all the details, Riot is committed to a global Wild Rift Esports event in the fourth quarter of the year."
This was recently announced during a Prevent virtual event held in front of more than 300 media people at the start of the League of Legends Mid-Season Invitational. Also, the regional Wild Rift eSports competitions have already started around the world. Southeast Asia had Philippines, Vietnam, Taiwan, Thailand, Malaysia, Indonesia, and Singapore. These locations had 54 professional teams.
"We've seen many esports organizations around the world announce their Wild Rift teams," said Leo Faria, Global Head of Wild Rift Esports. "In Southeast Asia, organizations like The Alliance, RRQ and LoL Esports veterans Flash Wolves have all announced Wild Rift rosters. As we kick off in the rest of the world, we expect some of the biggest names in esports to also announce their own Wild Rift rosters. "
League of Legends: Wild Rift is now available on Android and iOS.
Source: press release via Researcher
Check all Gaming News here: Gaming Ideology