Fans who have already played the game today and have the Resident Evil Village Trauma Pack DLC may have come across the concept art, which actually revealed a character that has been cut.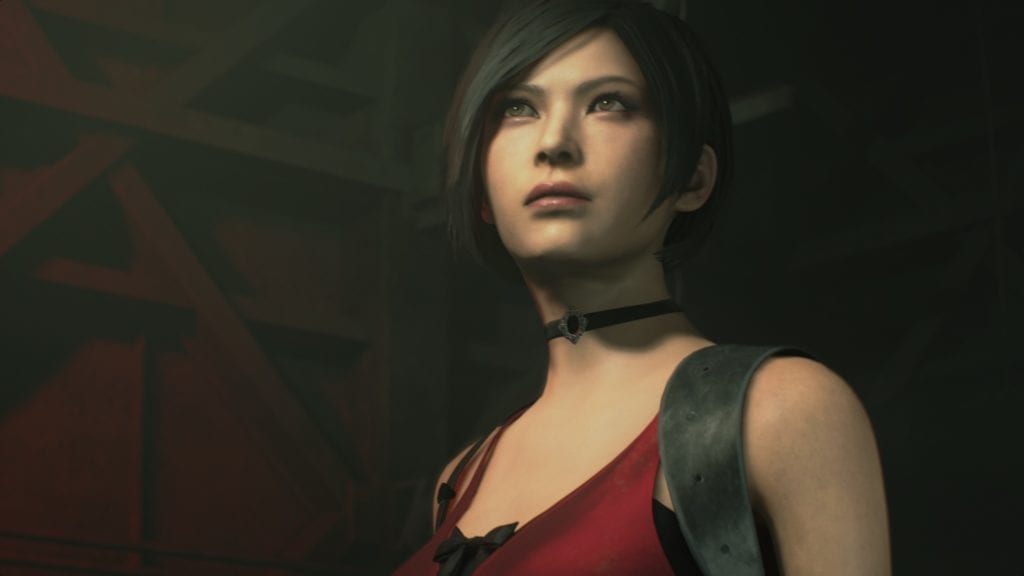 Media outlet IGN revealed that in The Tragedy of Ethan Winters Artwork there is a concept art that shows the favorite character Ada Wong. With her iconic hairstyle, she is wearing a different kind of outfit instead of the usual red dress. The outfit belongs to the plague doctor who was common in the days of the Black Plague, complete with the crow mask. She is also depicted with a crossbow.
Aside from Ada's look, there's also a storyline on show about how she ambushes the game's bad guys in a particular encounter and possibly even help Ethan Winters escape.
It would have been nice if Ada was there to distract the game and even another playable character, but it looks like that concept has been dropped.
Resident Evil Village now available for PC, PlayStation 4, PS5, Xbox One and Xbox Series X / S.
View the images on IGN.
Check all Gaming News here: Gaming Ideology