With so much rumors and supposed 'leaks' about the upcoming Battlefield 6 sequel, an official post on his official social media account has finally given fans a sense of what to expect.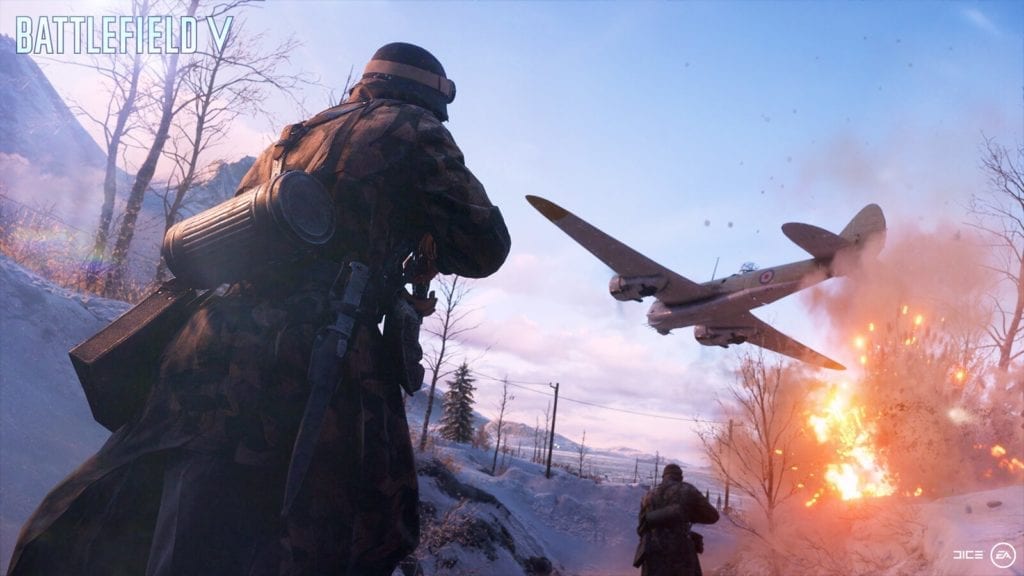 Battlefield's official Twitter account recently posted some very simple text, and it could likely be the release window the announcement trailer will be on. It goes like this:
Words that rhyme with Soon:
June-
Tree
That simple rhyme definitely screams for what to expect soon: an announcement trailer and the date it will air. It could be revealed next month, June 2021, and it will be an explosive trailer to watch. Xbox joined in with the word Room so that everyone could make room for their hard drive.
Some are quite upset because it is the official account, while others are just annoyed that the trailer is taking too long to release.
Battlefield 6's announcement trailer is likely to air next month. It is released on consoles and PC.
Check all Gaming News here: Gaming Ideology