According to a new rumor, the Ratchet and Clank: Rift Apart preview embargo schedule is just days away.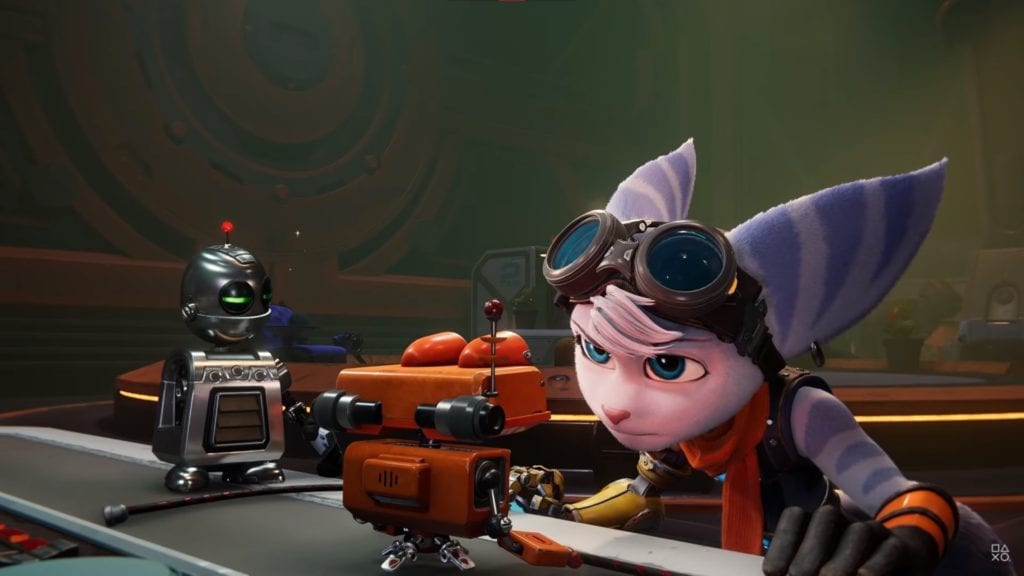 Joe Miller recently shared on his official Twitter account that the preview embargo will be on Wednesday, May 12 at 7:00 am PT / 3:00 pm BST / 11:00 pm JST.
There are also two Italian video game Twitch streamers who have the game planned as well. Check out their schedules:
Mercoledì 12 maggio
Ore 10:00 am – Every morning con Ale
Ore 13:00 – eFootball PES: chiacchiera sulla scena eSportiva con AlonsoGrayfox
Ore 3:30 pm – Ratchet & Clank – Una live sorprendente
Ore 9:00 pm – Notte horror: Resident Evil Village
https://www.twitch.tv/everyeyeit/about
Mercoledì 12 Maggio
[10:00] Pausa Caffè Pierpaolo and Umberto
[11:00] Resident Evil Village: Mercenari con Alessandra
[14:00] It takes two with Alessio e Pierpaolo
[16:00] Special Ratchet & Clank with Vincenzo e Giordana
[17:00] CineWeek with Gabriella and Emanuele
[21:00] Destiny 2 – Stagione 14 with Luca
https://www.twitch.tv/multiplayerit/about
Expect the embargo to take place soon for Ratchet and Clank: Rift Apart.
Source: Reddit
Check all Gaming News here: Gaming Ideology