Game company EA recently revealed that the upcoming Battlefield 6 video game is intended for next-generation consoles, but can also run on the current generation.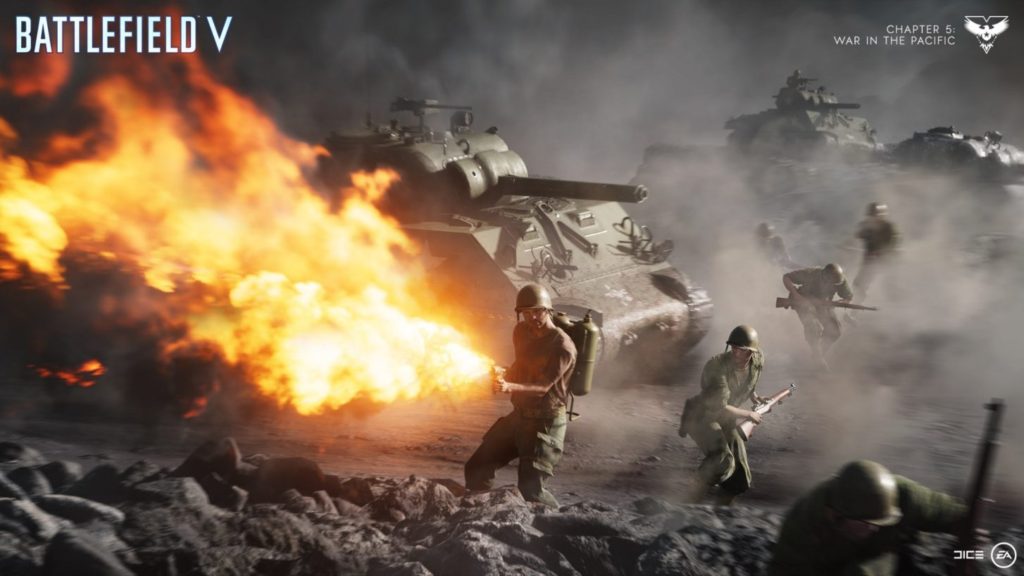 EA boss Andrew Wilson recently revealed that the next Battlefield game is designed to run on Xbox Series X / S and PlayStation 5, but it will also be playable on PS4 and Xbox One.
"So yes, Battlefield will be available for both current and next generation, just like our sports titles," said Wilson.
This is the obvious answer as Sony Interactive Entertainment has confirmed that PS5 stock is currently low and will continue until next year. Microsoft also somewhat confirmed this in another statement, but in a subtle way. There are also still many members of the gaming community who play the current generation of consoles.
"The reference from our prepared comments is specifically about the nature of gameplay," Wilson continued, speaking of their quote on development to focus on the next generation, "what we can do with the fidelity of the game, what we can do with physics, artificial intelligence and the immersive nature of the game.
And in the case of Battlefield, what we can do with regard to the number of plays we can have in the game and the nature of the destruction of those that are only in Battlefield moments that are truly next-gen opportunities that we can do in the context of our next-gen franchises, due to the greater processing power in memory and output of the new consoles. "
On another news related to the upcoming game, Wilson denies that the next Battlefield will have a battle royale mode. He confirmed this in a recent call.
"There is nothing to announce at this point about an annual Battlefield and / or the nature of the modes in the upcoming Battlefield game," he denied.
Battlefield 6 may be announced next month. It will be available on Xbox One, Xbox Series X / S, PS4 and PS5. View the confirmation here.
Thanks Eurogamer!
Check all Gaming News here: Gaming Ideology