According to a new report, there is a new Fatal Frame game, but it is not in the form that a fan would want.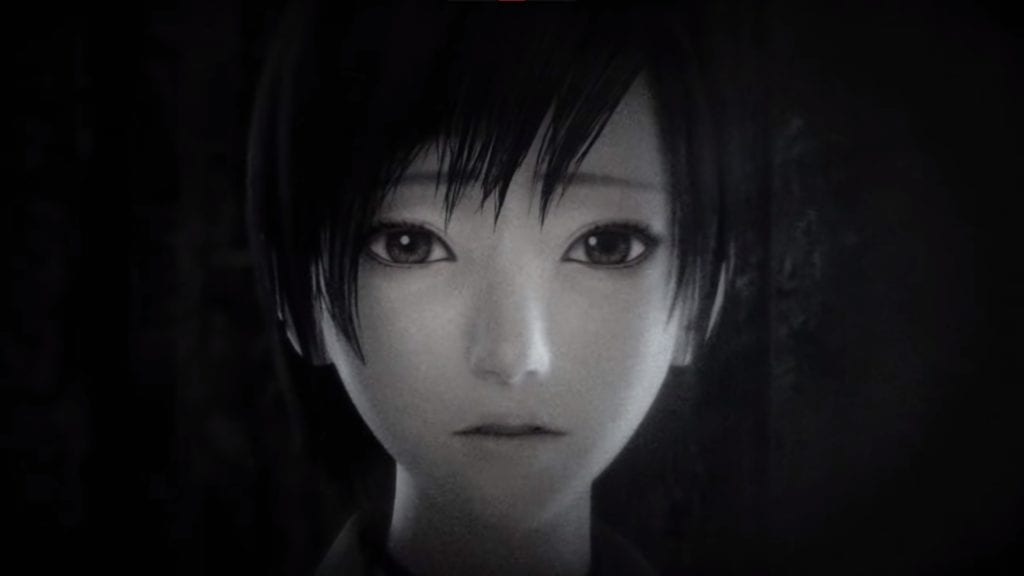 According to media outlet Kotaku, Japan has a new pachislo (pachinko slot machine) and it is based on the Fatal Frame series. If you're looking for someone to blame, it's not the game publisher Konami.
This new pachislo machine has been developed by Yamasa Next and currently has its debut trailer available now to watch below. Before anyone rages over this "unfortunate" news, pachislo is quite popular in Japan, which is why there are many Japanese fans who will love this. However, that is a different story for the Western audience.
There will be no new Fatal Frame game and it will be more years before that happens.
Source: Kotaku
Here's the debut trailer:
Check all Gaming News here: Gaming Ideology