After the Chris mod switches Baby Rose's head, a new Resident Evil Village PC mod is coming and this time round the circle for both characters.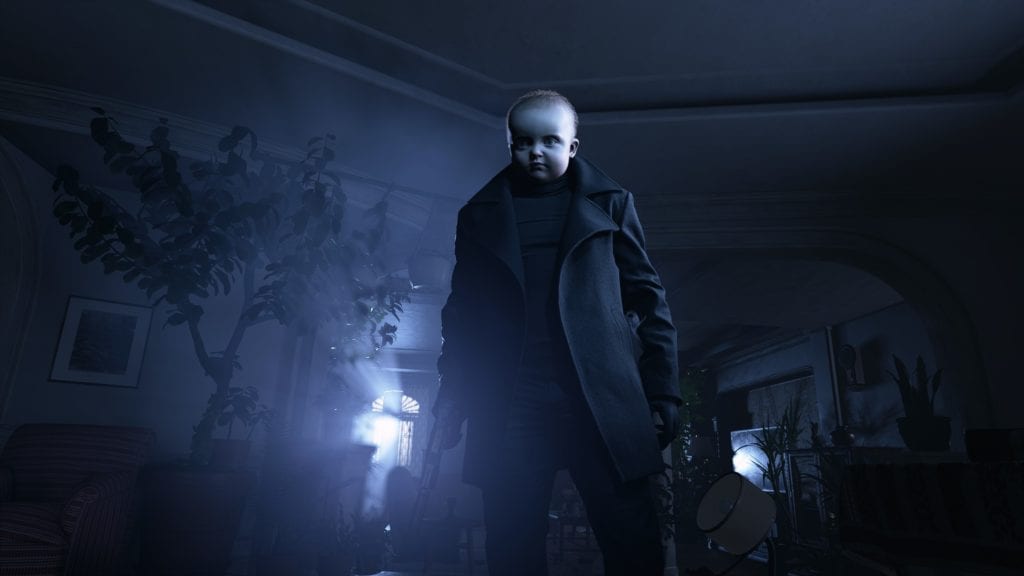 The latest mod is now the opposite of what happened yesterday. Today, the new RE Village mod is Chris Redfield with a Baby Rose head. The circle is now complete and it really is a gruesome sight to see.
This is now available on the popular modding site Nexus Mods and the mod's title is quite literal: Baby Over Chris Face. The scary part of this mod is that all face animations work except the eyes, but it is only available in the introductory part of the game. The modder, JTeghius Kittius, said she hasn't tested it on other parts of the game. Maybe it works, who knows.
Enjoy it and go crazy.
Resident Evil Village is available now for PC, PlayStation 4, PS5, Xbox One and Xbox Series X / S.
Source: Nexus mods
Here's a video showing it:
Check all Gaming News here: Gaming Ideology