Game studio Creative Assembly recently released the global gameplay reveal video of the upcoming video game Total War: Warhammer III.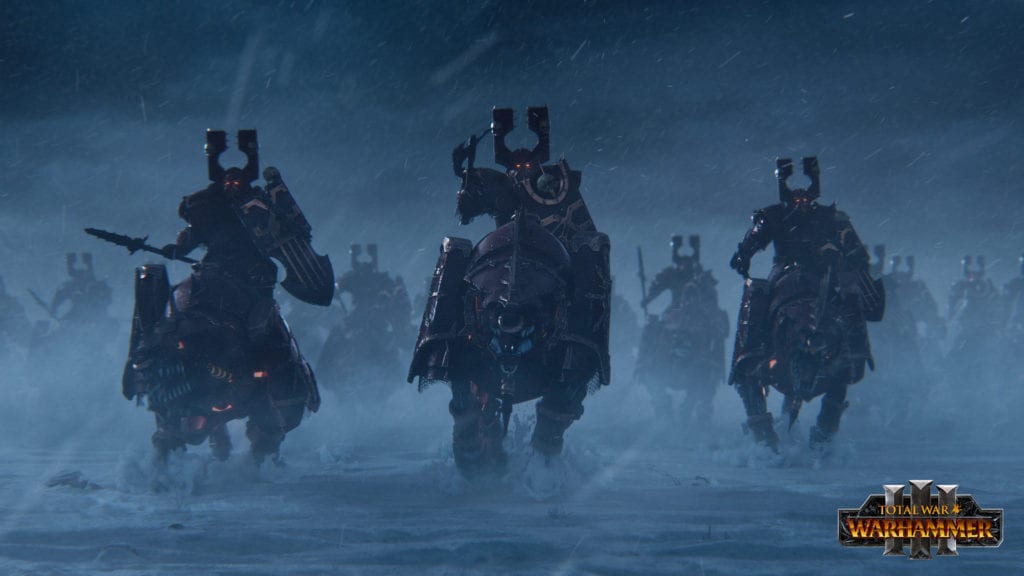 The first part of the global gameplay video was the Developer Vision, Into the Realm of Chaos. This was a kind of developer diary created by a number of Creative Assembly team members. They provided insight into what to expect in the upcoming sequel and showed behind-the-scenes information about the development.
There were some juicy details shared during this first half like when this game is played. It was revealed that it will be around Karl Franz's reign and their source of the content is Warhammer Fantasy Battles 8th Edition. They also used older editions as inspiration when needed.
When the game launches, there will be a wider selection of individual races compared to the previous titles. There are two kingdoms that will take center stage: the stern warriors of Kislev and the vast empire of Grand Cathay.
The second part was a gameplay preview of how the game works. Fans will now be familiar with the mechanics, while newcomers won't feel left out with this new title. They showcased a Survival Battle gameplay where the battle takes place in Khorne as they fight waves of daemons trying to destroy the player's armies.
Total War: Warhammer III will be available for PC via Steam and Epic Games Store in late 2021.
Watch the videos here:
Check all Gaming News here: Gaming Ideology