In the latest update to the Mobile Legends: Bang Bang Professional league, Onic PH has taken revenge on their opponent, Aura PH.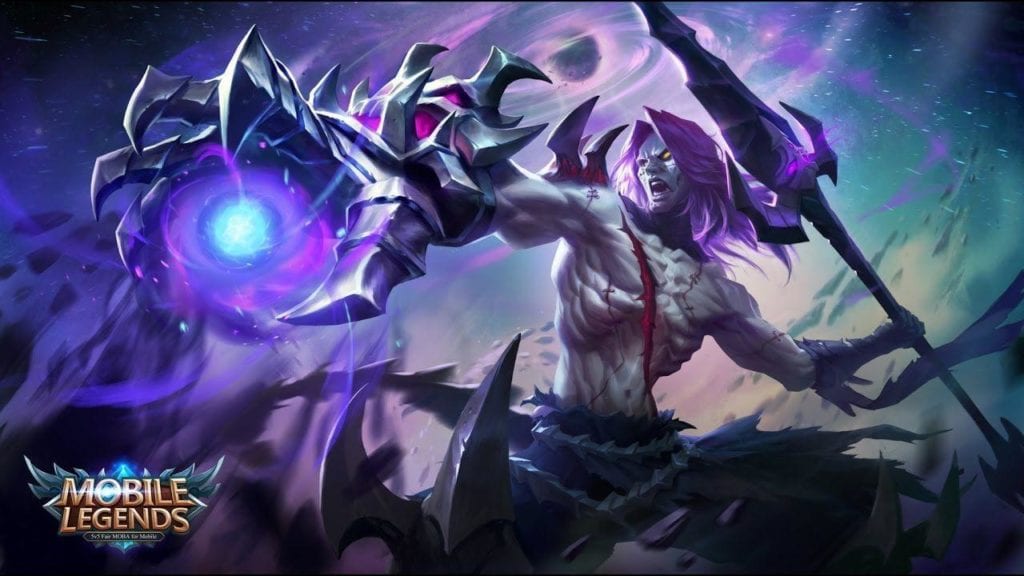 The latest El Clasico matchup has given Onic PH a win against Aura PH after losing to them earlier. They reverse sweep Aura PH with a 2-1 win.
The only one behind it was the Selena from Kairi "Kairi" Rayosdelsol. It was a long fight, but their team ended up dominating Game 3. He was the one to take the MVP award for Game 3 with 9 k8ills, 7 assists and 82 percent participation in kills without kills.
Still, Aura PH will remain at the top with its Group A standings, while Onic PH will remain in fourth place and just behind defending champion Bren Esports with 17 points. Execration will face Aura PH on Sunday night, while Laus Playbook Esports will face Work Auster Force.
Mobile Legends is now available on iOS and Android.
Source: ABS-CBN
Check all Gaming News here: Gaming Ideology