The PS4 version of Final Fantasy VII Remake is totally spot on with issues like the low resolution textures of certain areas and a good example of that is with doors. It is finally fixed in the PS5 version.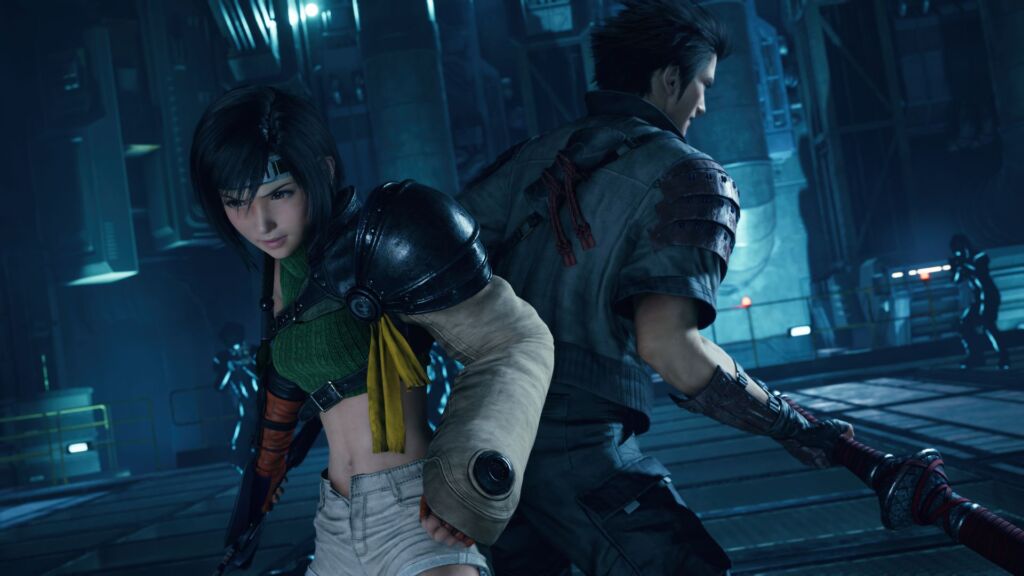 According to a user on Twitter, an image has been shared on his account that shows how much improved the PS5 version of the game is. Doors now have better textures compared to the original version on the PS5, which was notoriously criticized for its low-resolution textures.
It's not just doors that have this problem. There have been instances where some of the cutscenes, Midgard's ground, and many more had visual issues. It looks like the PS5 version has finally fixed this and this may be due to the hardware being able to handle heavy loads and Square Enix improving the visuals.
Final Fantasy VII Remake Intergrade launches on June 10 for PlayStation 5. The original version is now also available on PS4.
Check all Gaming News here: Gaming Ideology