New leaked images and details of the upcoming video game Battlefield 2042 are now circulating online ahead of the big reveal tonight.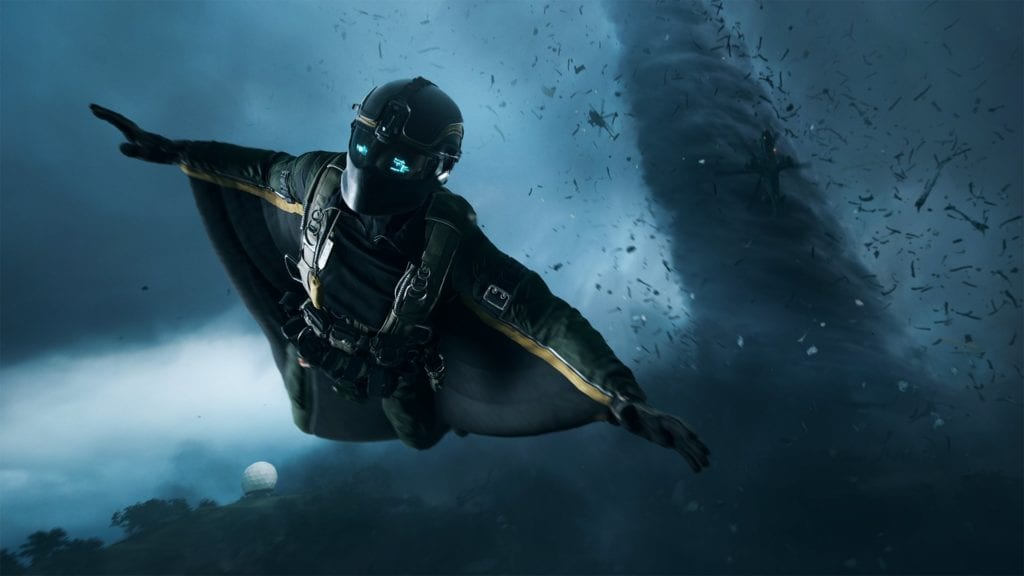 The new leaked images and information come from Twitter user Okami who claims these images are from Origins. He shared that there will be three editions of the game, namely:
The leak revealed that BF2042 will be released on October 14, 2021. It will feature seven cards at launch with no traditional class system, and each Specialist will have two skills that will define the roles.
Again, take these leaks with a grain of salt, but this new information looks really compelling. We'll know for sure in the next few hours.
Watch the big reveal here:
Check all Gaming News here: Gaming Ideology