[GameLook special manuscript, please indicate the source for reprinting]
GameLook report/In the field of mobile games, Supercell can be said to be the most unique company in the world. Because it is difficult for you to understand this Finnish company using traditional business rules or game development methods.
From a product perspective, Supercell has only released 5 games in the 11 years since its establishment, and has not had a product in 2 years on average. This is very different in the field of mobile games with an average life span of less than half a year. But in terms of performance, despite years of consecutive revenue declines, Supercell is the only game company in the industry whose revenue from all products has exceeded the $1 billion milestone, and each game has a long lifespan. For example, the fifth youngest game "Wild Brawl" has also ushered in its fourth anniversary.
As the longest tested game under Supercell, many peers have witnessed the difficult adjustment and growth of Brawl Stars. In addition to these, what many people may not know is that although the income has reached the level of unicorns, the team size of "Wild Brawl" is less than 30 people.
In a recent interview, Supercell game director Frank Keienburg talked about the mystery of the success of Brawl Stars:
A record high in 4 years, a team of 26 people supported a $1 billion revenue project
I have to admit that the traditional production process of game products is gone forever. In the past, you only needed to complete the research and development of a game, and then release it, and then there was no need to modify, adjust, and continuously update to get income and start the next project. Nowadays, every new game needs continuous operation and update, so as to get the attention of players in the fierce competition.
With the release of Brawl Stars (test) more than four years old, the game has undergone tremendous changes. In terms of gameplay, even the basic game UI has been changed from vertical screen to horizontal screen. The game operation and gameplay content are very different from those at the beginning of the 2017 test.
In Keienburg's view, it is not easy for a game to operate successfully for four years, especially for a new IP product. "In regions where our traditional performance is not so strong (such as Eastern Europe, Russia, Turkey, etc.) and markets where success is uncertain (such as South Korea), the number of users of this game has grown tremendously, and it has brought a lot of problems. New players playing traditional Supercell games".
According to Sensor Tower at the beginning of this year, the cumulative revenue of "Wild Brawl" since its release has exceeded $1 billion, and behind such a game, the entire team has only 26 people. Keienburg revealed that the 26 people included team members with multiple functions such as community management, data analysis, e-sports activities, player support, and QA, but they did not include marketers in San Francisco, Shanghai, Seoul and other places. "We are still increasing the size of the team in order to create more content for the community, and hope to add value to 30 people by the end of the year. This should be sufficient for future operations and updates."
"Wild Brawl" is Supercell's first game to focus on online operations soon after its launch. Keienburg said that although "Wild Brawl" was released in 2017, they did not pay much attention to online operations, but they quickly wrote it. Into the team's DNA, because the game features, gameplay and content updates "just like the heartbeat of the team" cannot be stopped.
"Now, our monthly and bi-weekly update rhythms are very good, mainly composed of new content for the community, such as new heroes, skins, maps, game modes, challenges, and new features for each release."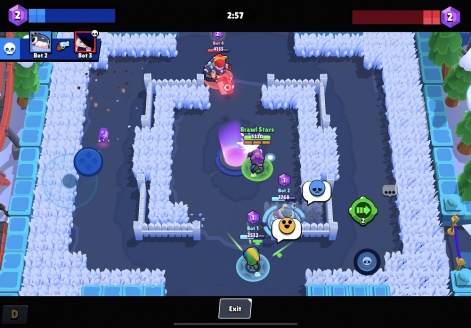 In order to show how much the game has been updated, he also cited some data to compare the changes in "Wild Brawl", "For example, when we were in 2019, the number of skins was less than 50, and in 2020, it was increased to 80. We are working hard to increase this number to about 150 in 2021. All our content releases are based on active interaction with the community on all social media platforms, and through regular developer updates."
For Sensor Tower's data, Keienburg did not confirm the details, only saying that "the team is just proud of it." However, he also released some new data in the interview. For example, four years after the test started, the DAU of Brawl Stars is still setting a new record. "There are more than 20 million players participating in Brawl Stars e-sports challenges every month. , Our official YouTube subscribers exceeded 10 million, and the number of maps created by players using the Map Maker editor in the game reached 250 million."
Keienburg also revealed that he had promised the team that once the COVID-19 epidemic has passed, he would open champagne and eat McDonald's to celebrate with them.
Don't customize games for players, build games with the community
Many people may have heard this saying: Players are not game planners, and their opinions are not professional, so listening to players' suggestions to play games can easily lead to failure.
In this regard, Keienburg said that Brawl Stars team does not approve. On the contrary, he believes that there are two key factors for the success of this game: to provide players with continuous new features and content, and more importantly, to listen to the opinions of the community. We try to get as much content as possible from the community to add to the game".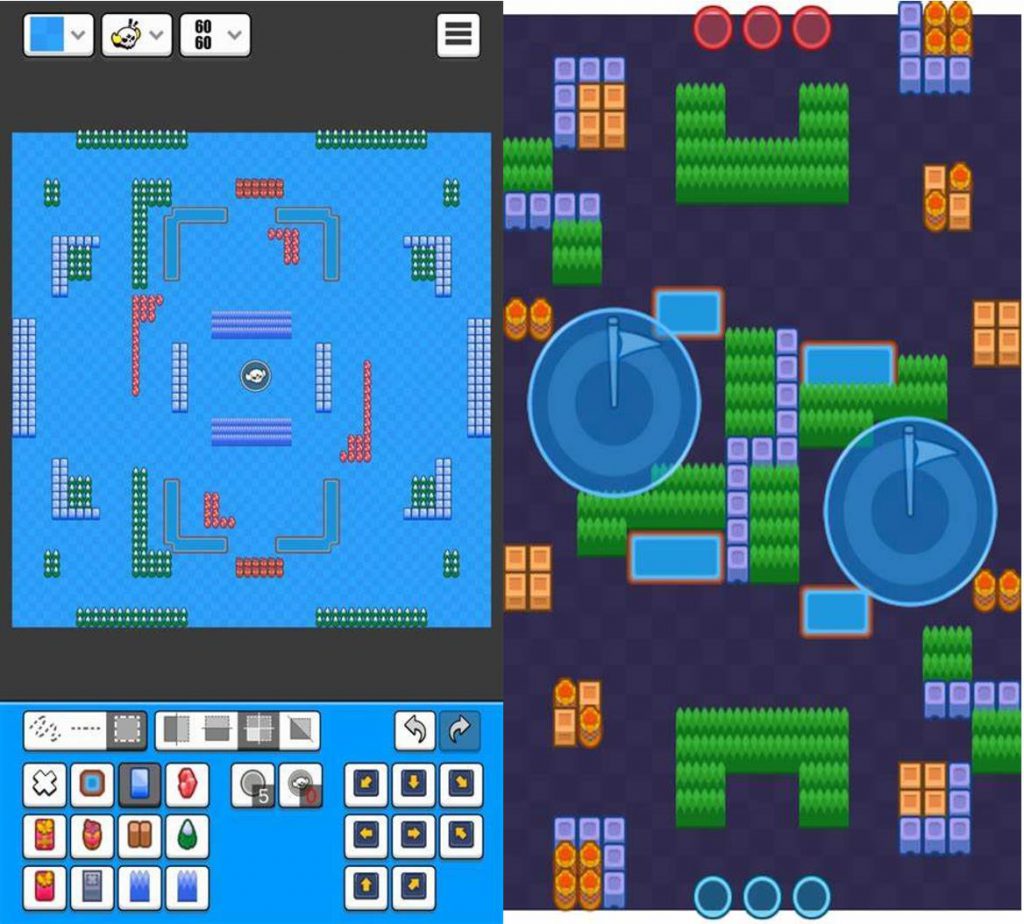 For example, he said, "More than half of the maps in the game today are made from community competitions or the in-game Map Maker editor. We continue to add features and continuously improve the quality of the game content based on user feedback so that players can Vote for any skin created by any artist through Supercell".
Keienburg revealed that "Wild Brawl" opened up a new global market for Supercell and brought a new R&D concept. "We have participated in the community together with new young users and built games together, instead of preserving them in the traditional way. Finish a game".
Through the release experience of "Wild Brawl", he said that there may be one thing that he will continue to explore throughout his career: when is the best time to release a game (or feature)?
"When you polish everything to 100%, you waste too much time on things that the community doesn't like or completely ignore, but on the other hand, you have to adjust a lot of things after the release, which will affect your increase. The ability of new content".
Of course, create the content that the community wants and listen carefully to the players' opinions. This sentence is easy to be regarded as "playing officialdom", after all, it is easier said than done. But Keienburg believes that the importance of listening to the community cannot be underestimated. "We strive to draw a clear line between the small improvements and major changes in Brawl Stars, and we will also use data to confirm the team's vision. We will verify the previous features and do it if they perform poorly. If we make changes, the community believes in us".
For "Wild Brawl", in addition to the core gameplay changes (Keienburg once detailed the experience of the game's comeback in 2019), the release of the game in the Chinese market in 2020 is also an important milestone event. He revealed that "Wild Brawl" submitted a version number application as early as the beginning of 2018, but due to the adjustment of regulatory policies, it will not officially get the version number until the fall of 2020.
As a cartoon-style game, "Wild Brawl" has passed the review without too many adjustments. "Supercell's overall goal is to become a global company. We hope that our game will be used by as many users as possible. Like it. China is the world's largest mobile game market with the largest number of players, so entering the Chinese market is very important to us, and we have indeed gained millions of users. Obviously, our launch in the Chinese market has been very successful. However, we still continue to achieve growth in the Chinese market."
Competition is the need of the community, "Wild Brawl" did not consider e-sports at the beginning
In a sense, "Wild Brawl" counts as the earliest group of explorers in mobile e-sports, and the number of participants in the e-sports challenge of 20 million per month also fully demonstrates the game's success in e-sports.
However, Keienburg revealed that the team did not specifically consider e-sports when creating "Wild Brawl".
The reason for the increase in e-sports activities is due to an accidental internal activity. "In a Supercell off-site event in 2018, we held a tournament with about 100 participants. There were many incredible moments. I realized that most of the waiters stopped serving drinks. Service, staring at the screen to watch the game, I am personally surprised. I participated in the German e-sports field very early in the 1990s and early 20th century. I am very happy that we can host such a game." .
Even so, the team did not understand that Paitou decided to determine the layout of all-in e-sports, but first confirmed to the community whether these events are player needs. He also suggested to his colleagues not to think that you can "create" an e-sports event, you just need to provide support when it happens.
"After confirming that e-sports is the need of the community, we decided to let Kim, who worked for CRL (Clash Royale League) a long time ago, join the core team to manage our e-sports activities from within the team, which will also have a bearing on future research and development. influences".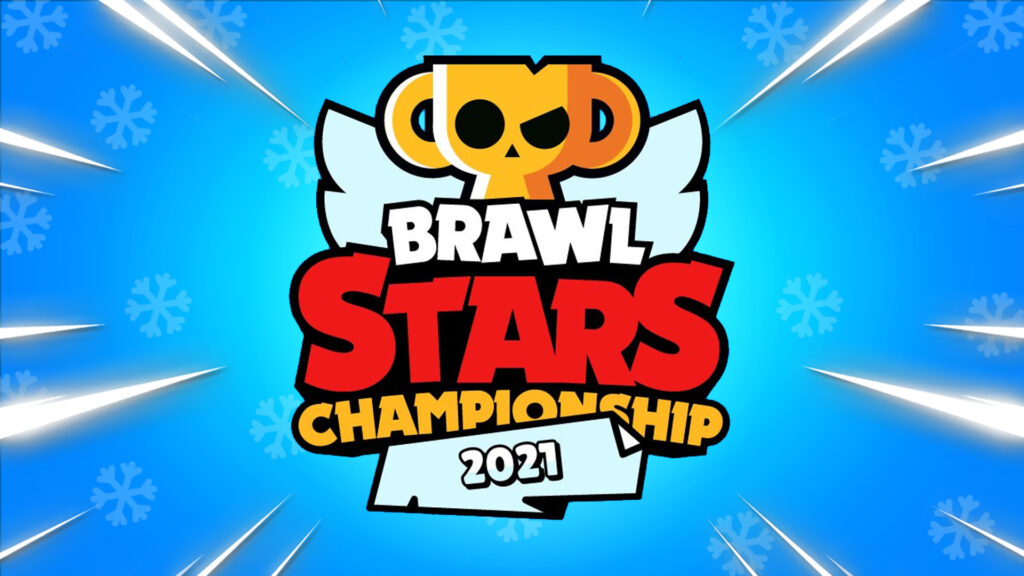 In 2020, the world's biggest event is the outbreak of the COVID-19 epidemic, and even many games have been forced to skip tickets due to the transfer of telecommuting. But Keienburg said that the Brawl Stars team and even the entire Supercell have not been greatly affected.
"In the face of the epidemic, our transformation is actually very simple. I have to say that we are not as efficient as raising children at home, but on the whole, the strong personal abilities of our team members have allowed the entire team to perform well. Our culture It is based on trust and recruiting the best talent, which is obviously very successful in a crisis situation. Generally speaking, we may be affected by a small part in the creative department. For example, when we have coffee together, we can often talk. Bringing unexpected great ideas. However, we still maintained work efficiency and even increased year-on-year output. We released several major features, such as Brawl Pass and Map Maker, and launched the game to China in 2020 market".
Speaking of the sense of accomplishment brought by Brawl Stars, Keienburg believes that in fact, it is a great achievement to be able to perform better than after the release four years later. "It is incredible, it can be said to be Our greatest success, and our few purchases have also brought a lot of natural new users."
Although it has entered its fifth year, he revealed that this is only the beginning of "Wild Brawl", "We still have some relatively large functions under development, except for the relatively large requirements of the community we want to solve. In addition, we are also willing to explore more UGC content than in the past. For example, when we released Map Maker in September 2020, it was recognized by the community. We still have a lot of good things to share with players."
This Article is curated from Source and we only provide the English version of the Story.