Game publisher 2K and developer Gearbox recently announced the standalone game Tiny Tina's Wonderlands.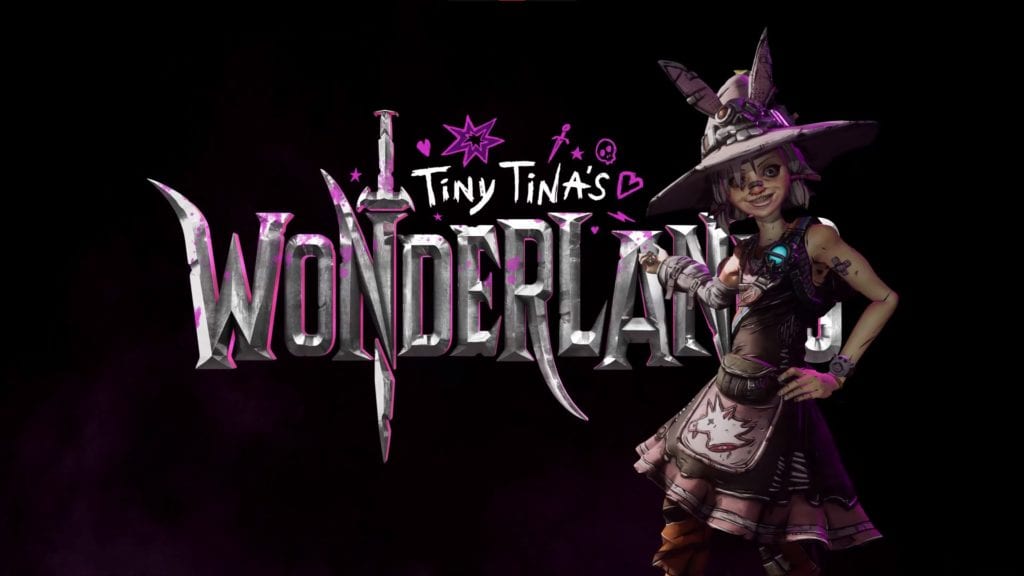 This will be a looter shooter coming in early 2022 and will be available on PlayStation 4, PS5, Xbox One, Xbox Series X/S and PC. It will be like all other Borderlands titles, focusing on a story with a co-op campaign for up to four players, but with a great twist: Dungeons and Dragons style.
The upcoming spin-off will follow the Borderlands mechanics, but there will be fantasy elements found in Dungeons and Dragons, such as dungeons with tons of treasure, wild monsters, and maybe an evil Dragon Lord. However, in this world, Tiny Tina will be the one who makes the rules. She can bend them to her will and it can change at any time.
Here's another great part of this announcement: we've got some Hollywood stars to do some voice acting! Tiny Tina is still voiced by Ashly Burch, Captain Valentine by Andy Samberg, the line-following robot by Wanda Sykes and the evil Dragon Lord by Will Arnett.
"Wonderlands is the result of more than a decade of on-and-off development at Gearbox Software into a role-playing shooter set in a fantasy universe," explains Randy Pitchford. "For me it's a dream to bring real Borderlands weapons to fight dragons, skeletons, goblins and more in an original fantasy world imagined by the galaxy's deadliest 13-year-old, Tina Tina, as a new, full-featured AAA video game come true.
Tiny Tina's Wonderlands launches in 2022 for PS4, PS5, Xbox One, Xbox Series X/S, and PC.
Thanks GamesRadar!
Here's the trailer:
Check all Gaming News here: Gaming Ideology