Indie game publisher Plug In Digital and independent development studio ERMedia released their trailer compilation of BioMecha, The Masked Magician, and Two Bit Hero today.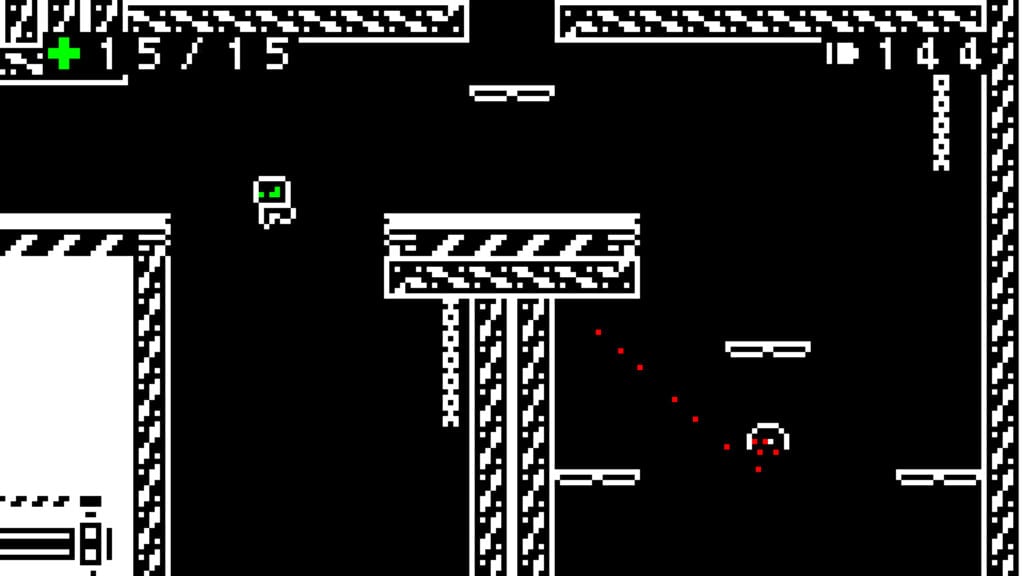 Two Bit Hero is a classic retro Metroidvania in which you take on the role of a young hero. Civilians are locked in a skyscraper and you have to go in, power up, beat the bad guys, save the people and get out again.
But be careful if you come across a glitch in reality because it will take you to another reality altogether! But maybe you can take advantage of that?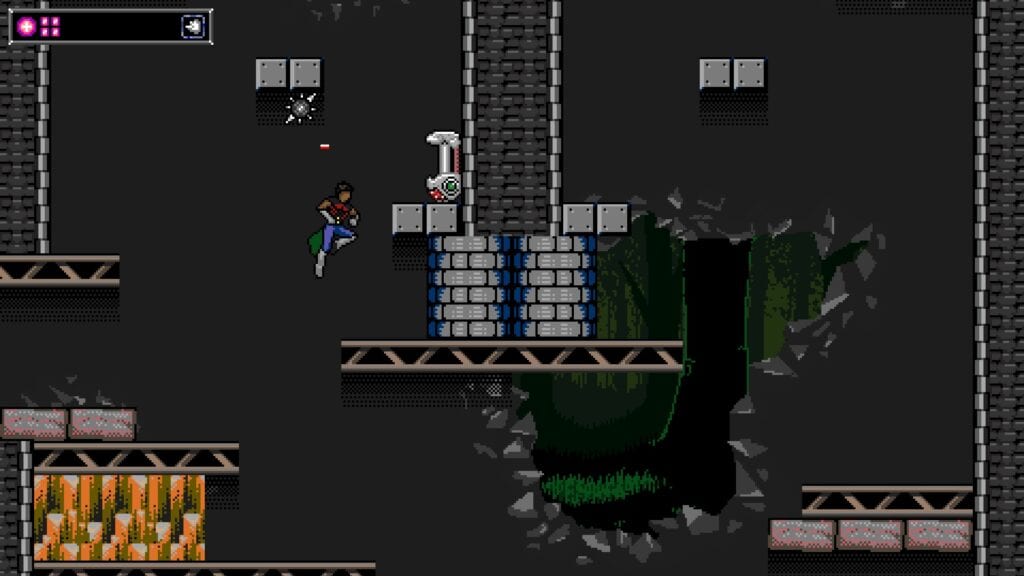 BioMecha is a traditional Metroid-style game with carefully structured gameplay. No malicious elements, no random content, everything is handmade and deliberately designed.
Based on the comic book of the same name, BioMecha casts you as Tatiana Rocheva, a Russian soldier who served her country in Iraq. After being captured and tortured, she was equipped with enhanced cybernetic limbs.
Now Tatiana is sent on her most dangerous mission yet.
Satellites picked up signals coming from an uninhabited area deep in the Siberian forest. Analysis suggests the presence of a secret weapons facility run by the enemy. No signs of human life have been observed. Either the site is abandoned or it is fully automated.
Your mission is to infiltrate an enemy robot manufacturing facility and destroy any technology you deem unsafe.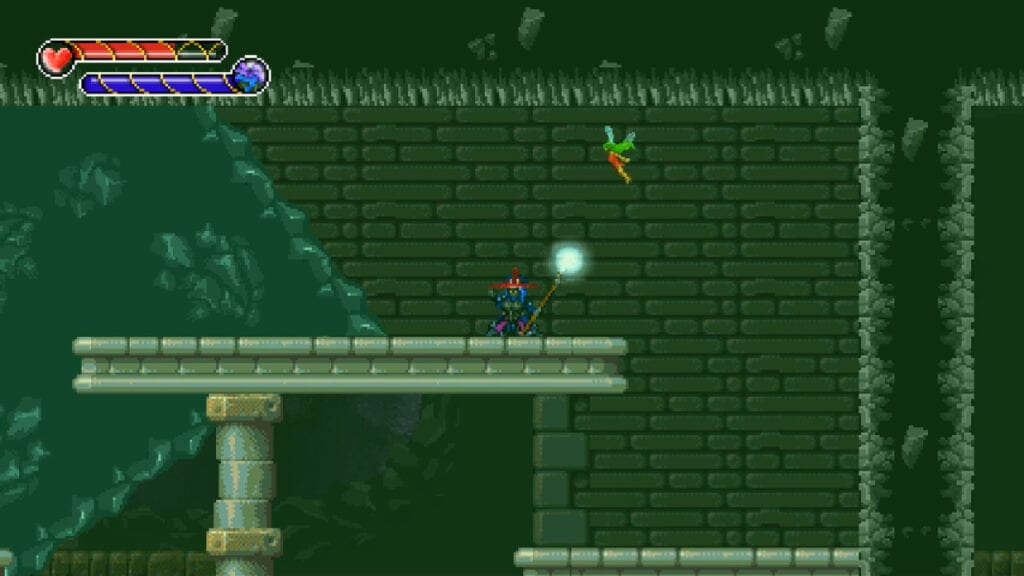 In the modern slow peaceful metroidvania game The Masked Magician you play as the last living wizard and go in search of where magic has gone all those years ago. Embark on a journey to explore a huge and foreboding mountain, ancient temples and ancient forests.
For old school retro game lovers, ERMedia presents a special bundle for Two Bit Hero which can save you about 50% of the cost. The ERMedia Retro Collection.
You can also grab a copy of "The Skylia Prophecy" when you buy The Masked Magician in the "Magic Double Pack" bundle.
These games have been out for a while, but if you're looking for a short nostalgic trip to Metroidvania games from the past. They may be of interest to you.
Source: Press release
Check all Gaming News here: Gaming Ideology