Independent game developer Studio Mechka announces that their Kickstarter campaign to fund Marko: Beyond Brave for PC goes live July 13.
Marko: Beyond Brave is a 2D atmospheric hand-drawn Metroidvania game, inspired by Ori and the Blind Forest, HK, Guacamelee, classic cartoons and Balkan folklore and developed with Unreal Engine 4.
The world of Marko: Beyond Brave is brought to life in vivid, moody detail, the scenes come alive with mystical and terrifying creatures. Discover over 10 unique skills and abilities that will help you navigate a dangerous world.
The Kickstarter campaign for Marko helps the developers create and produce the game slated for release on Steam for PC, Playstation, Xbox, and Nintendo Switch.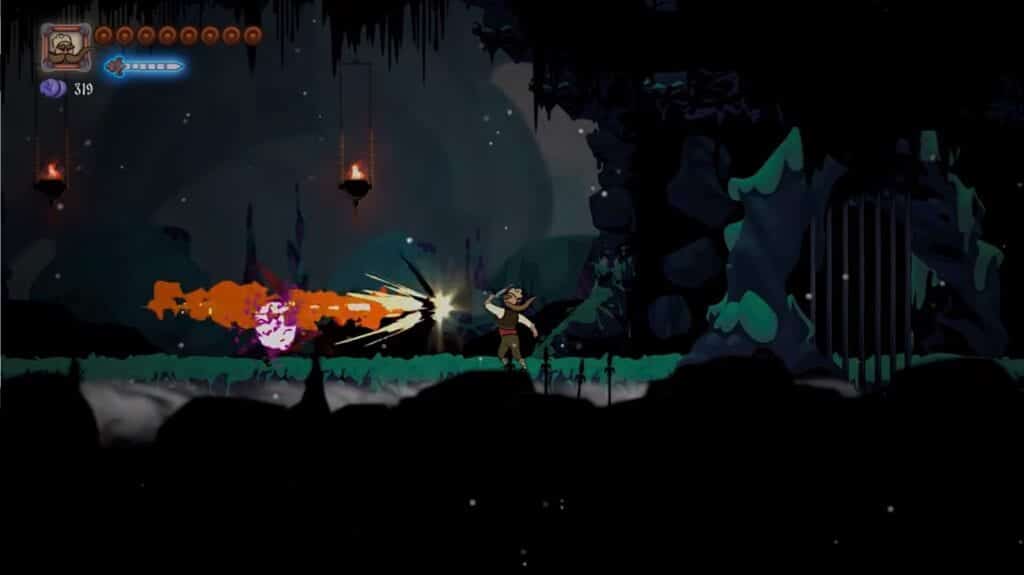 Characteristics
Hand-drawn 2D animation style
Huge sprawling map
More than 10 unique skills and abilities
Hidden treasures to discover
Over 25 bosses and 100+ unique enemies
Source: Press release
Check all Gaming News here: Gaming Ideology