Indie game developer Mommy's Best Games announces a new spin on the classic run and gun genre with Weapon of choice DX coming to Xbox One, Playstation 4, Playstation 5 and Nintendo Switch.
Weapon of your choice DX is an energetic side-scroller with unique playable characters, each with their own special weapon! Shoot insane aliens, find new player characters and choose between branching paths! The DX version improves upon the award-winning XBLIG hit with effort to rebalance, a new widescreen layout and uprezzed 4K art.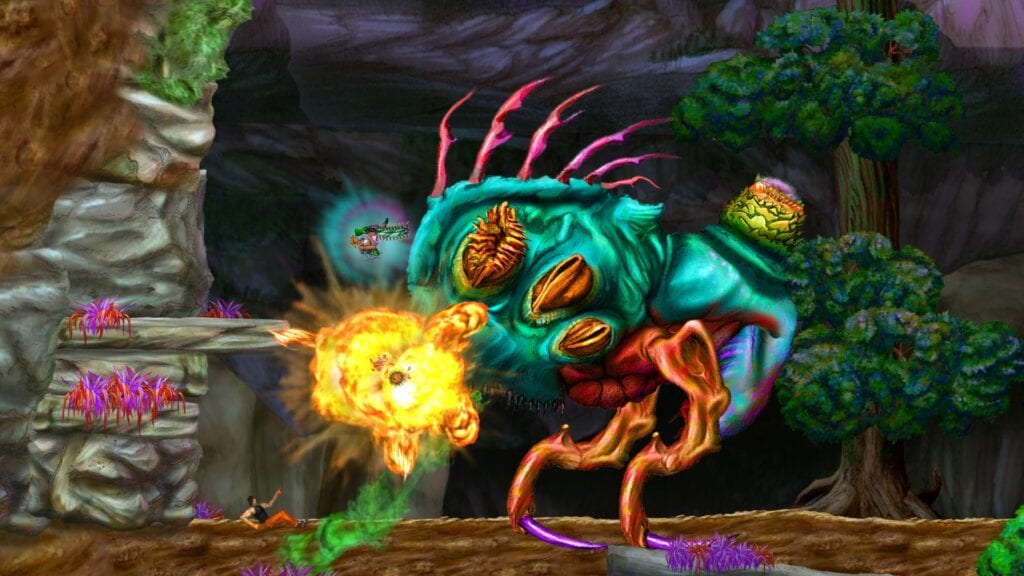 Invasion!
The world is being taken over by creatures combining genes from beyond the stars!
Horrible new creatures are popping up everywhere, and it's up to the Solus Operatives to grab their unique weapons and cleave some disgusting alien skulls!
Run and shoot and chat
Join the Mommy's Best Games Discord to get all the news Weapon of your choice DX, upcoming MBG games and sales, and to discuss other run-and-gun games. Shmup players, retro enthusiasts and game developers are now talking about the details of many classic shooters.
September release with pre-order now available
On Sept. Weapon of choice DX will be available in America and Europe on Playstation 5 and Playstation 4 and Nintendo Switch. The Xbox One version supports a worldwide release.
The Xbox One version is available for: pre-order now. The pre-order for the Nintendo Switch starts on July 21.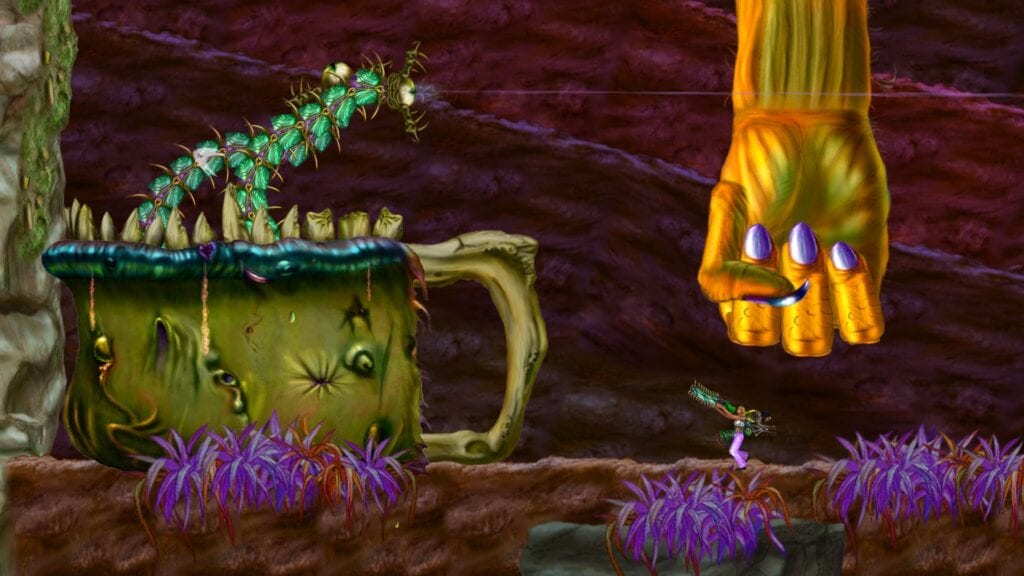 Key features in 4K:
Choice is your weapon! Play through non-linear levels and make dynamic decisions about level branches!
Each playable character has their own special weapon, two fire modes!
Save unique playable characters and add to the total number of playable lives!
Experience Death Brushing Unlike traditional one-hit kill games, you have a chance to get out of a tight spot.
Revenge for your downed Operatives with the Vengeance Missile!
Climb walls and attack anywhere with the automated Spiderpack!
Play again to experience different storylines with completely different endings!
Rock out to original music with a heavy metal guitar soundtrack!
Remastered for 4K resolution, in widescreen format, at 60 fps!
Check all Gaming News here: Gaming Ideology