Interactive Studio Conical just announced that Green Fairy VR, the Adventure VR animated short, is now available on Steam free and will be released soon on Oculus.
The game explores the origins of the Green Fairy and how she found her home as the green light of the traffic lights.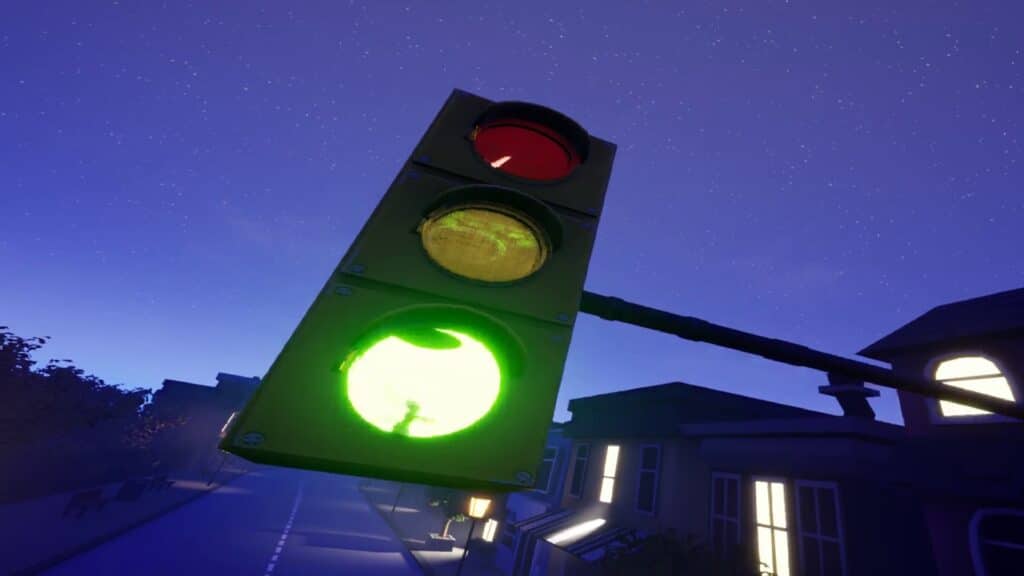 Follow the Green Fairy's journey by stepping into the Fairy Ring. As your guide and storyteller, the Green Fairy takes you from the perils of the Fairy Catchers to a new world in the city lights where fairies from all places have found a new home.
About the series:
The story world is built around the idea that green goblins, also known as the Fairy Catchers, have been catching fairies for hundreds of years until the mysterious arrival of the goblin fairy (the Green Fairy).
The VR experience follows her journey as she collides with reality and learns that she is different from other fairies. She struggles to fit in and begins to wonder why she's different.
This leads her on a heroic journey of death and resurrection, where she learns to embrace the beauty of glowing greenery. In future episodes, she will learn that as the goblin fairy, she is the only one who can bring balance to the battle between fairies and goblins.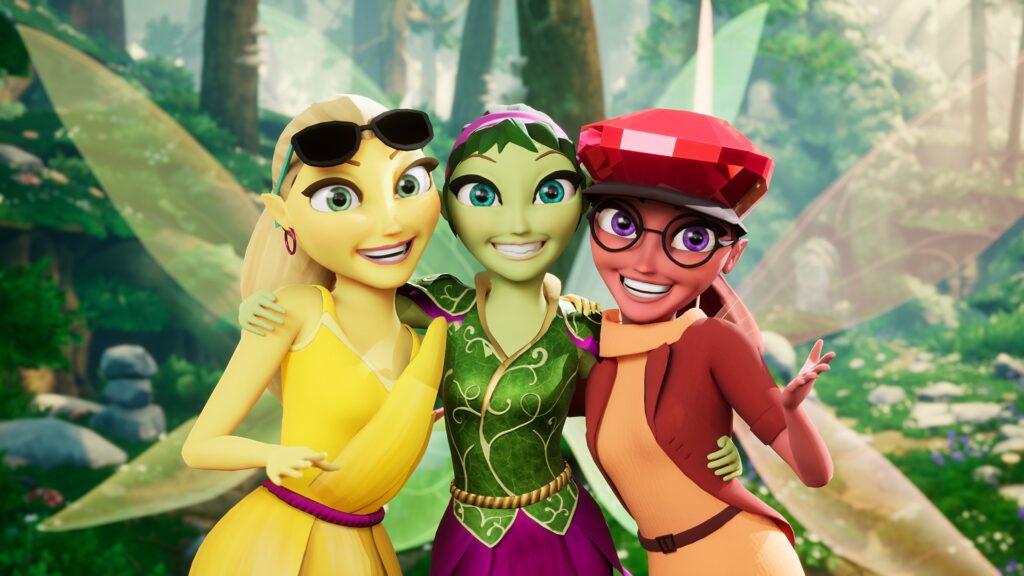 With Maya Tuttle, Jorjeana Marie and Alejandra Reynoso, the Green Fairy VR is a VR animated film. It is also the first installment in the Green Fairy series.
This short is intended for all ages, immerse yourself in a captivating story full of loving characters, beautiful environments and an original music score that will warm you.
Source: Press release
Check all Gaming News here: Gaming Ideology