Game studio Tripwire Interactive is celebrating Shark Week with a new release date of the upcoming new DLC Maneater: Truth Quest.
The new DLC Truth Quest will launch on August 31, 2021 and will be released on PlayStation 4, PS5, Xbox One, Xbox Series X/S and PC via Epic Games and Steam. This picks up where the story left off after the end of the original game.
This will still star with evolved bull shark protagonist and investigative journalist/narrator Trip Westhaven. Truth Quest takes players down the rabbit hole of dark secrets and conspiracies surrounding Port Clovis and the Naval Wildlife Organization (NWO). There are stories of fishermen of animals growing bony armor, emitting flesh-eating toxins or using electricity, but now it's come true. Westhaven is now opening his ViewTube channel Truth Quest with his followers the Questers in deep waters to unravel the dark secrets.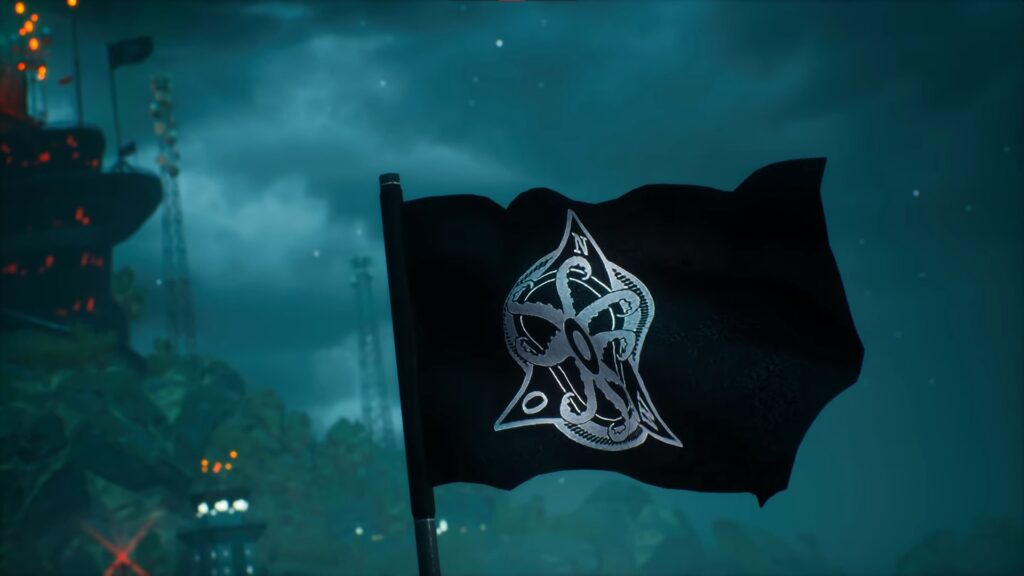 Chris Parnell still sings Trip Westhaven and narrates the new Site P trailer. It further explores the dark conspiracies players will uncover during their underwater journey.
The DLC takes players to a new island off the coast of Port Clovis and features new evolutions, challenges, wildlife and much more. They will once again take on the role of the bull shark to evolve, eat and explore. Soon there will be a free trial episode showing the new objectives. It will have about 10-15 minutes of gameplay and will only give a small taste of what the new DLC will offer.
New evolutions
o New Evolution Set
o Maximum level cap increased to 40
o Five new organ evolutions with one extra organ lock unlocked at level 35 (requires DLC ownership)
New Wildlife
o New "Uber" Apex Predator
o Newly evolved hunting creatures
New Forces for Bounty Hunter System
o Land military forces will launch attacks from beaches and fortifications
o Helicopters will fly through the sky
o Five new Bounty Bosses
o New weapons and vehicles for military bounty hunters
New target types
o Fail to Communicate: Tail-whip objects to destroy the target target destroy
o Time Trial: Swim through the rings before time runs out!
The Maneater: Truth Quest DLC requires the base game, man eater, to play – and will be available for $14.99 MSRP.
The original man eater is a single-player action RPG (ShARkPG) where YOU are the shark. Starting out as a small bull shark pup, you must survive the harsh world as you make your way through the ecosystem. To do this, you will explore a large and diverse open world where you will encounter various enemies – both humans and wildlife. Find the right resources and you can grow and evolve much further than what nature intended, allowing the player to adapt the shark to his play style. This is lucky, because to take revenge on the cruel fisherman who chopped to pieces, you will evolve into a huge shark, an apex predator of legends. Food. Explore. Evolve.
Maneater is available now on PC, PS4, PS5, Xbox One, Xbox Series X/S, and Nintendo Switch.
Source: Press release
Here's the awesome new trailer:
Check all Gaming News here: Gaming Ideology