Nihon Falcom recently released the official box art for the upcoming video game sequel The Legend of Heroes Kuro no Kiseki.
This is the first time the official box art has been revealed to the public. It contains all the main characters that will accompany the protagonist Van Arkide in their great adventures in Calvard. The characters in the box art are as follows: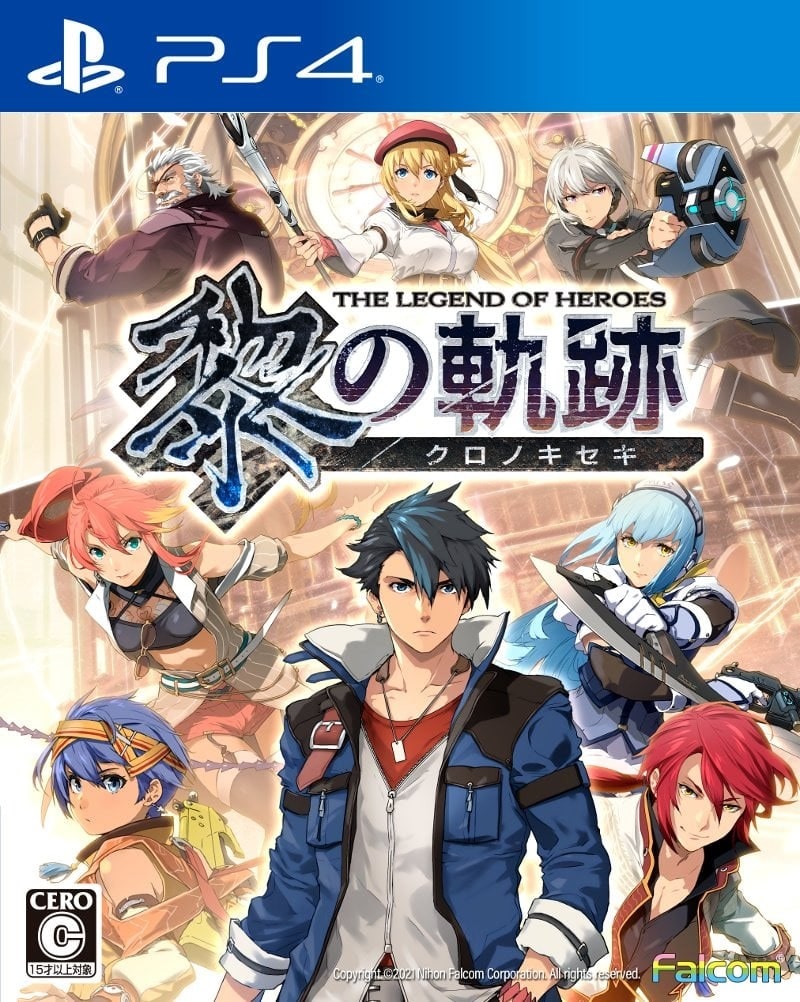 From Arkide
Agnes Claudeli
Feri al-Fayed
Aaron Weiss
Risette Twinings
Quatre Salision
Judith Ranster
Bergard Zeman
Other than that box art, some leaked images have been released recently. Check them out below:
The Legend of Heroes: Kuro no Kiseki launches on PlayStation 4. Japan will get it on September 30, 2021, while East Asia will get it in winter 2021.
Check all Gaming News here: Gaming Ideology