Game company 2K Games recently shared new details about the latest features of the upcoming video game NBA 2K22.
The game company has detailed the new features of the game and this is just the first impression of it. More in-depth details will be revealed which will be revealed in August and September 2021. Check them out here: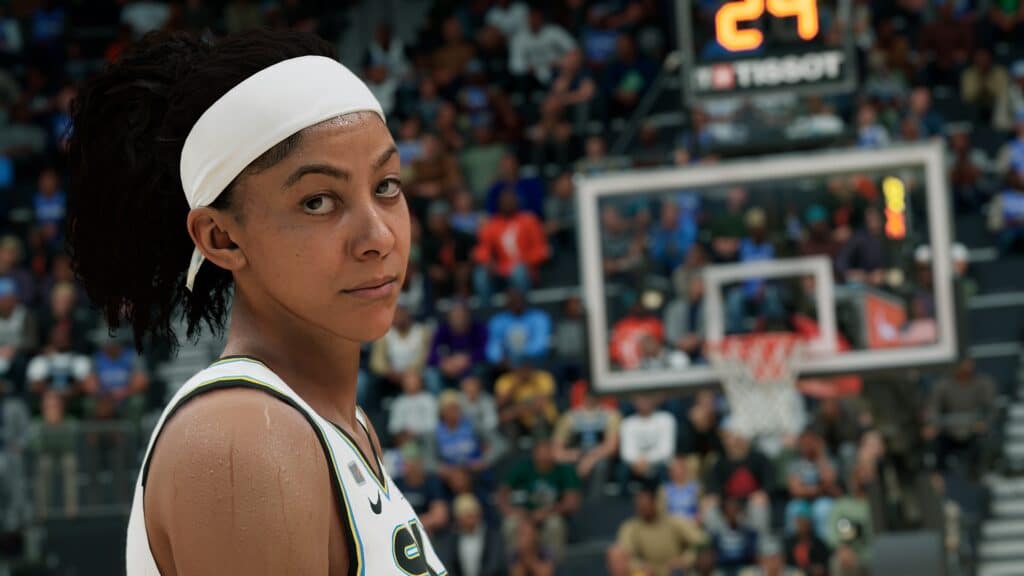 Gameplay – Gameplay moves on the pitch give players more control over how they score the ball to improve attacking moves and combos and how they counter those moves on the defensive side;
Seasons – In addition to fan-favorite experiences, Seasons allows players to expand and improve their ambitions long after the game launches, with more content, more rewards, and more ways to play;
MyTEAM – An evolved experience gives MyTEAM players more ways to build and compete their own dream teams. New challenges, rewards and events make each season fresh and unique;
New Town – The largest online basketball community gets a makeover. Step into a whole new city full of life, activity and interactivity;
New Neighborhood – On PlayStation 4, Xbox One, Nintendo Switch, and PC platforms, players compete in an all-new neighborhood built on the spacious decks of a sailing cruise ship;
MyCAREER – The all-new City and MyCAREER become one in a groundbreaking narrative experience on PlayStation 5 and Xbox Series X|S consoles;
MyNBA & MyWNBA – Build a winning franchise by making sure the staffing is as strong as the hooping.
NBA 2K22 will be released on September 10, 2021 for PS5, PS4, Xbox One, Xbox Series X/S, Nintendo Switch, and PC.
Source: Press release
Check all Gaming News here: Gaming Ideology